News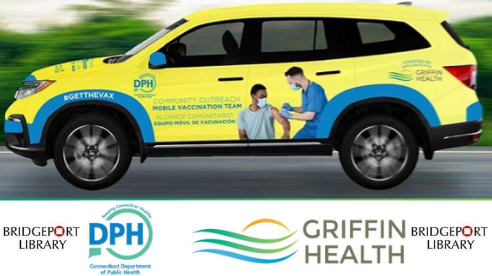 Walk-ins welcome, no appointment required.
Booster Shots offered to all who are eligible.
Please bring a health insurance card and photo ID if you have them, but it is not necessary to have
health insurance or ID to receive the vaccine. No one will be turned away for lack of insurance or ID.
The next 10 AM – 4 PM Saturday vaccine clinics will held be on   Dec. 4 & 18.
The next 1PM   –   7 PM Evening vaccine clinics will be held on Nov. 30  and Dec. 7 & 16.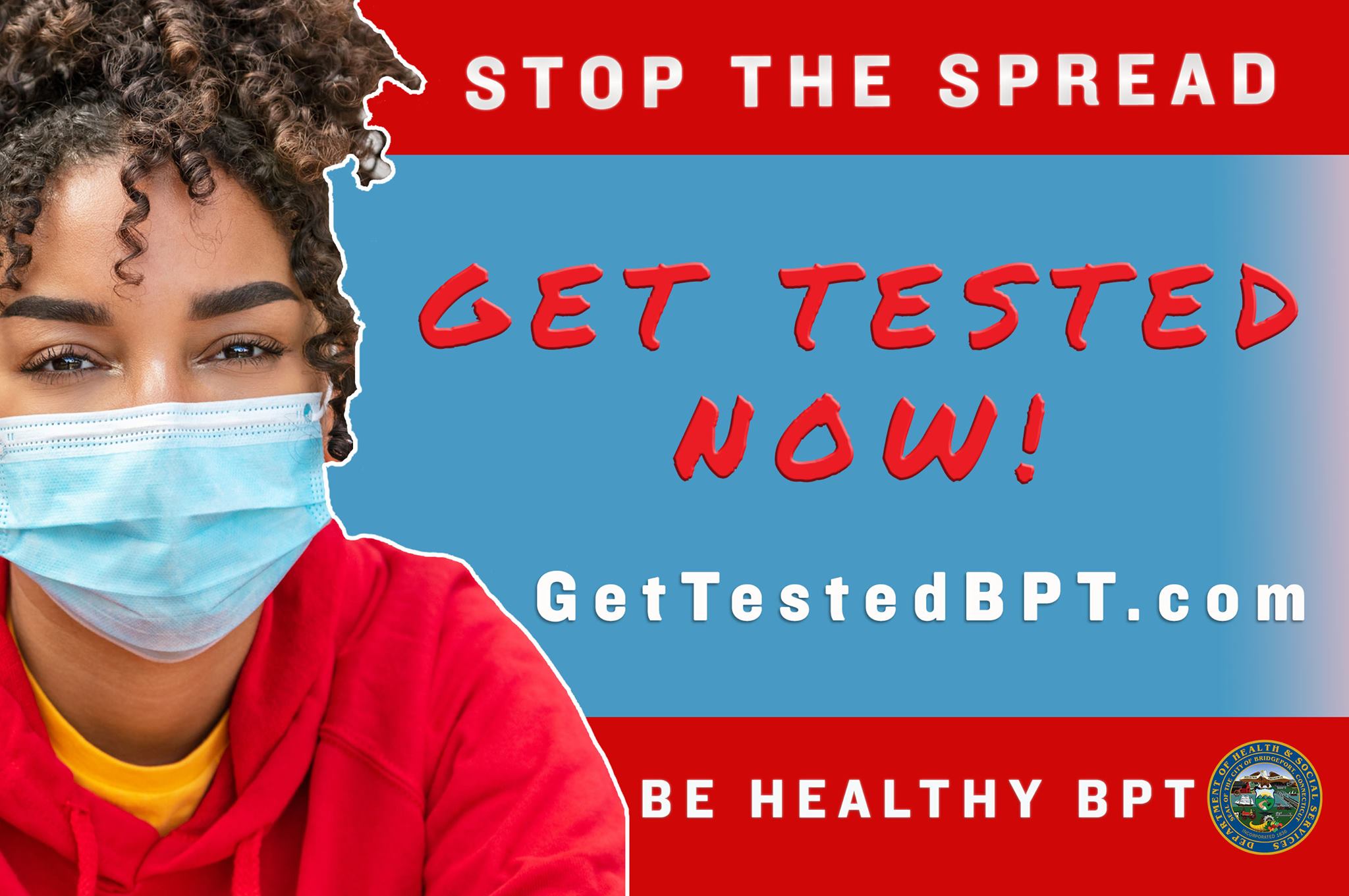 Are you as concerned as we are about COVID still being around? Would you like to be tested for COVID?
PCR test via nasal swab, and you will receive the results of your test in 1-3 days via text or email.
NOW at the front of the building. Walk-In.
Drive Up and Walk Up (coming soon to the parking area behind the building)
Pursue entrepreneurship and growth opportunities
Persigue tus sueños como emprendedor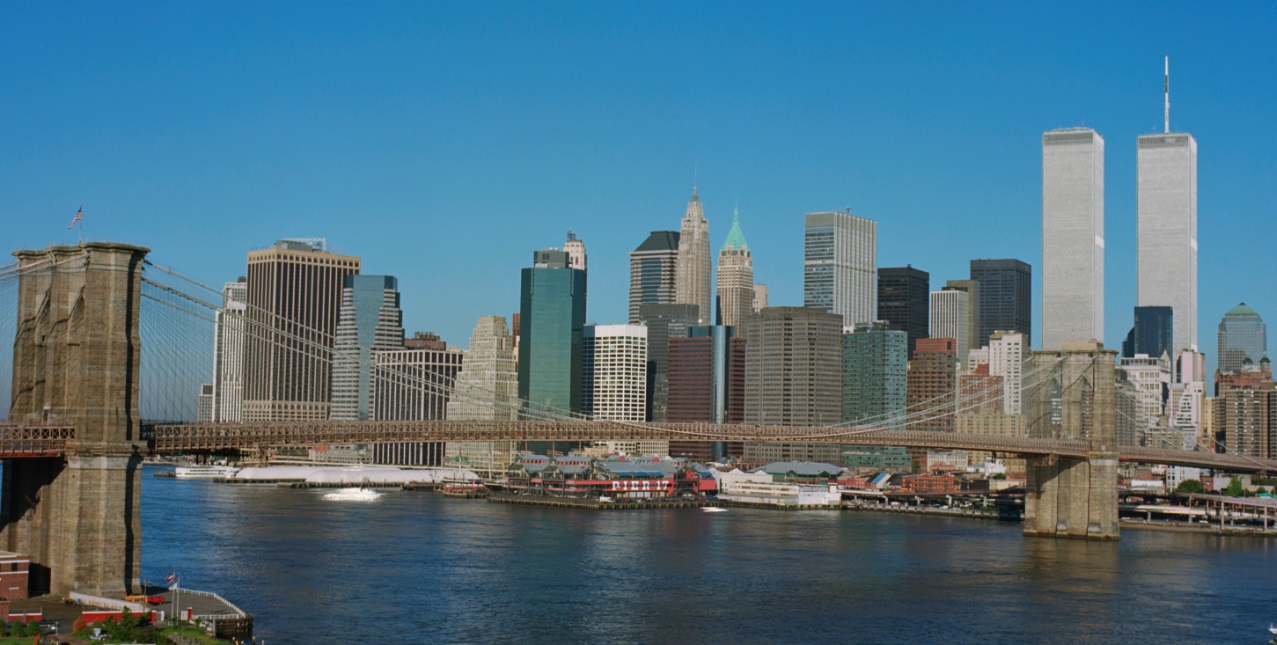 This poster exhibition was developed by the 9/11 Memorial & Museum
and has been made possible in part by the National Endowment for the
Humanities: Democracy Demands Wisdom.
Any views, findings, conclusions, or recommendations expressed in this
exhibition do not necessarily represent those of the National Endowment
for the Humanities.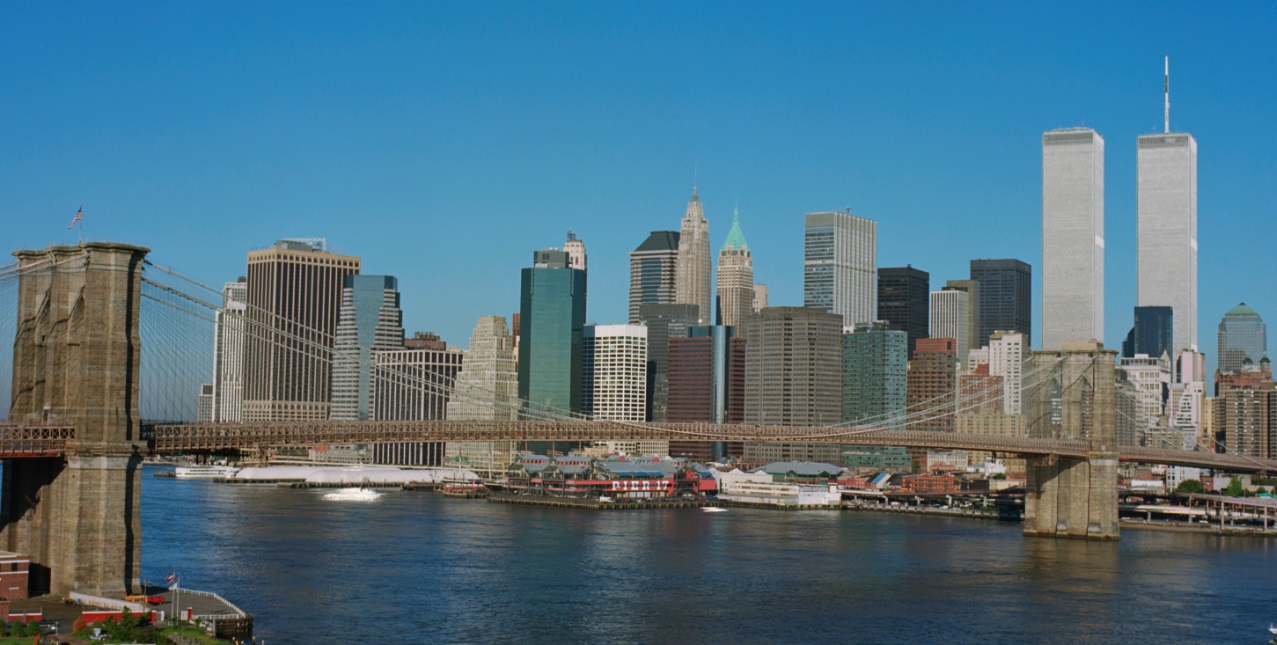 9/11 Memorial & Museum poster exhibition – Click here to enter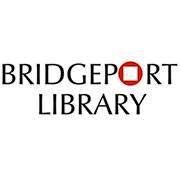 Come in for computer time or browsing time! Remember to wear a mask at all times and maintain social distancing. Check out our calendar for our online events!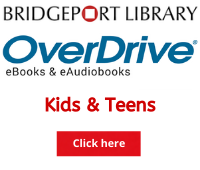 Download a wide variety of popular fiction and nonfiction ebooks and eaudiobooks to your computer, eReaders, or mobile device. for Bridgeport Library Card Holders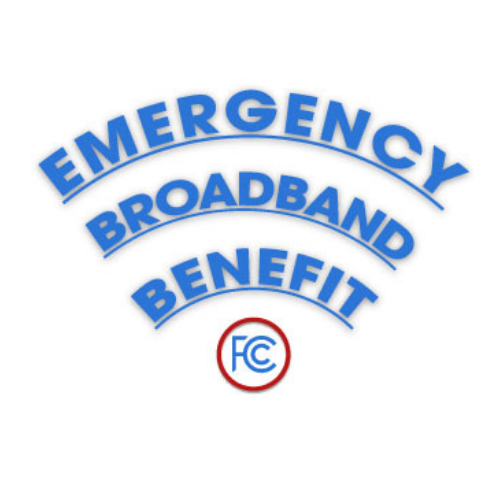 The Bridgeport Public Library is working to help build consumer awareness about the Emergency Broadband Benefit, a new Federal Communications Commission (FCC) program.  The temporary benefit will help to lower the cost of broadband service for eligible households during the on-going COVID-19 pandemic.
Click here for more information.
A partir del 12 de mayo de 2021, los hogares elegibles podrán inscribirse en el programa, para recibir un descuento mensual en el precio de su servicio de Internet contratado a un proveedor participante.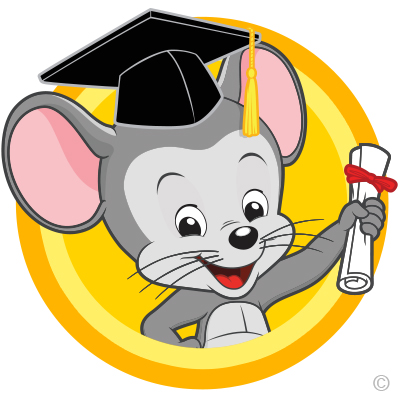 ABCmouse.com helps kids learn to read through phonics, and teaches lessons in math, social studies, art, music, and much more! For kids ages 2 to 8.
With 3,500+ interactive books, educational games, puzzles, and other learning activities, ABCmouse.com's award-winning online curriculum is an invaluable resource for young learners. From Age of Learning, Inc.
Use it for free on a Bridgeport Public Library computer!