News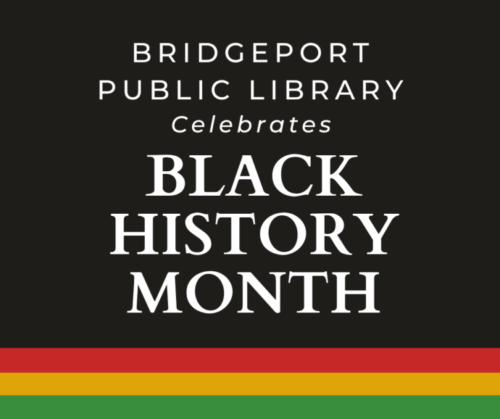 The Bridgeport Public Library Celebrates Black History Month 2023.  Throughout the month of February, please visit our library locations for book displays and exhibits celebrating Black History Month. Click here to access local Black history special collections and archives, accumulated by the Bridgeport History Center. Likewise, please join us at some or all of these free events for the whole family: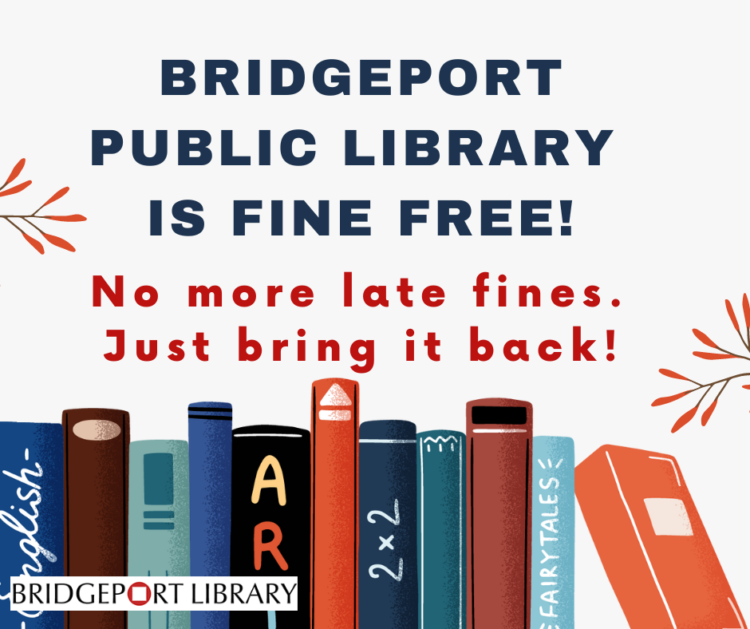 Stop by at any of our locations to return overdue Bridgeport library materials and all late fines and fees will be removed from your account.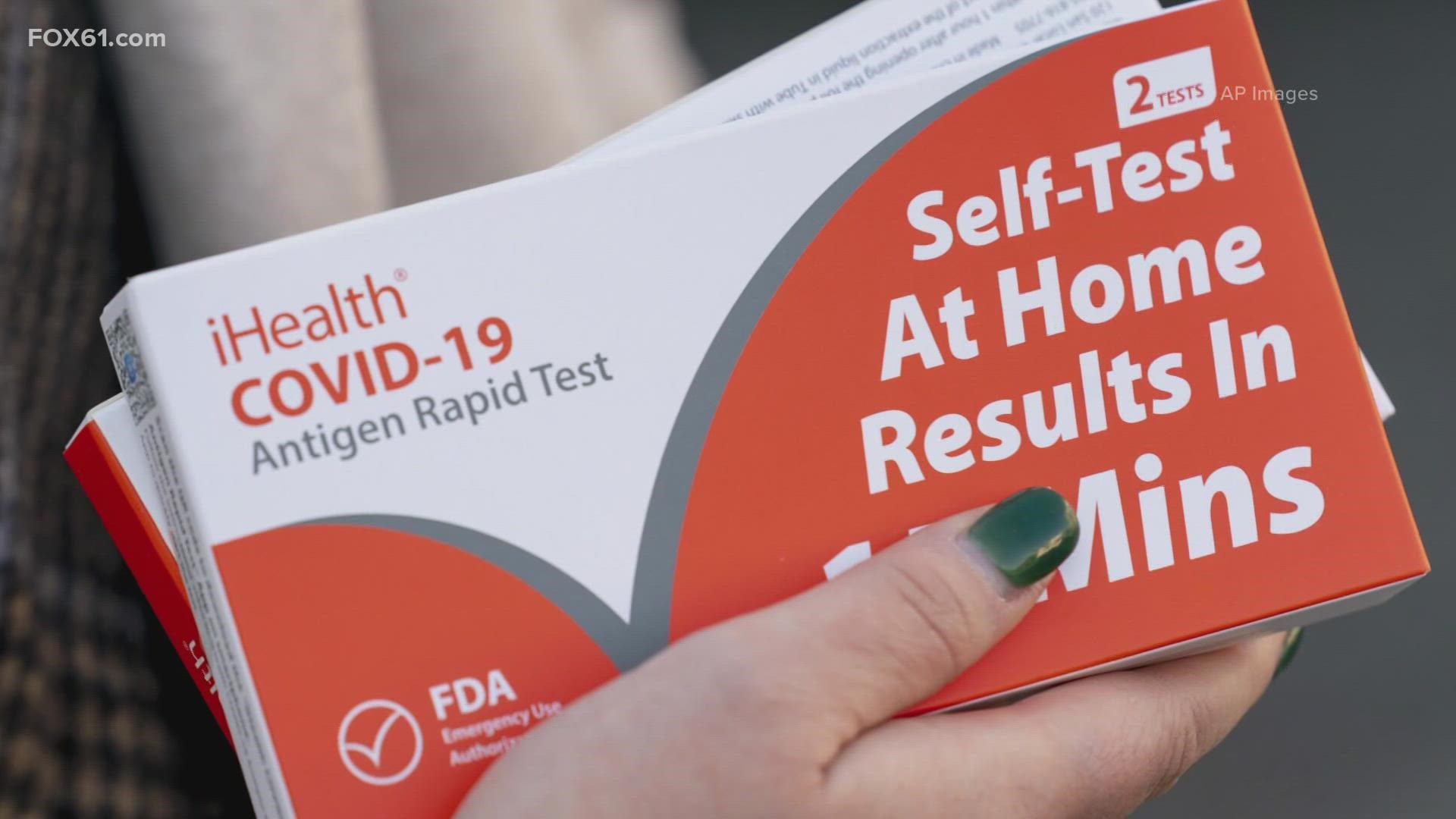 Be sure to stop into any Bridgeport Library during April for a free At Home Covid 
Test
 Kit, while supplies last. Each kit contains 2 
test
s. One kit per individual, or 3 per household.
Test kits include instructions in English and Spanish, and will give results in about 15 minutes.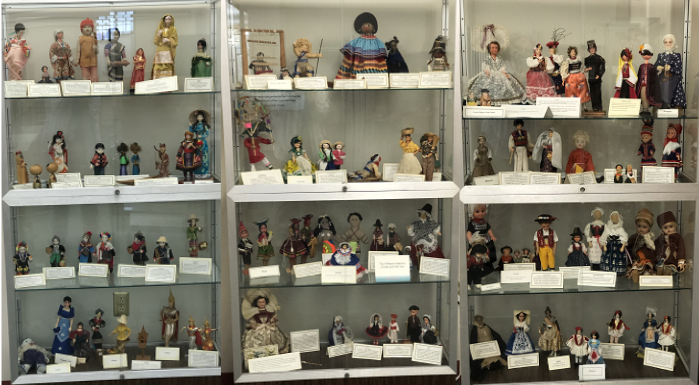 Courtesy of North Branch Children's Librarian Bina Williams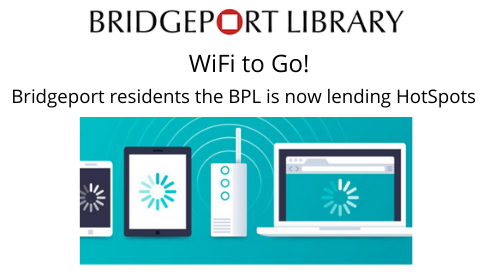 The Library HotSpot Program provides Bridgeport libray card holders access to high speed internet service at home.

Date: Tuesdays, Time: 12:30 – 2:45 – PM
Location: North Branch
Come play the beloved game of Mah Jongg at North Branch. We have the cards and the Mah Jongg sets. Never played? No problem–we will teach you how to play! It is very fun and lively! Learn your BCDs: Bams. Cracs. Dots.  For more info, email bwilliams@bridgeportpubliclibrary.org
Note: Should we need to pause the program due to new surges in COVID, we will let you know.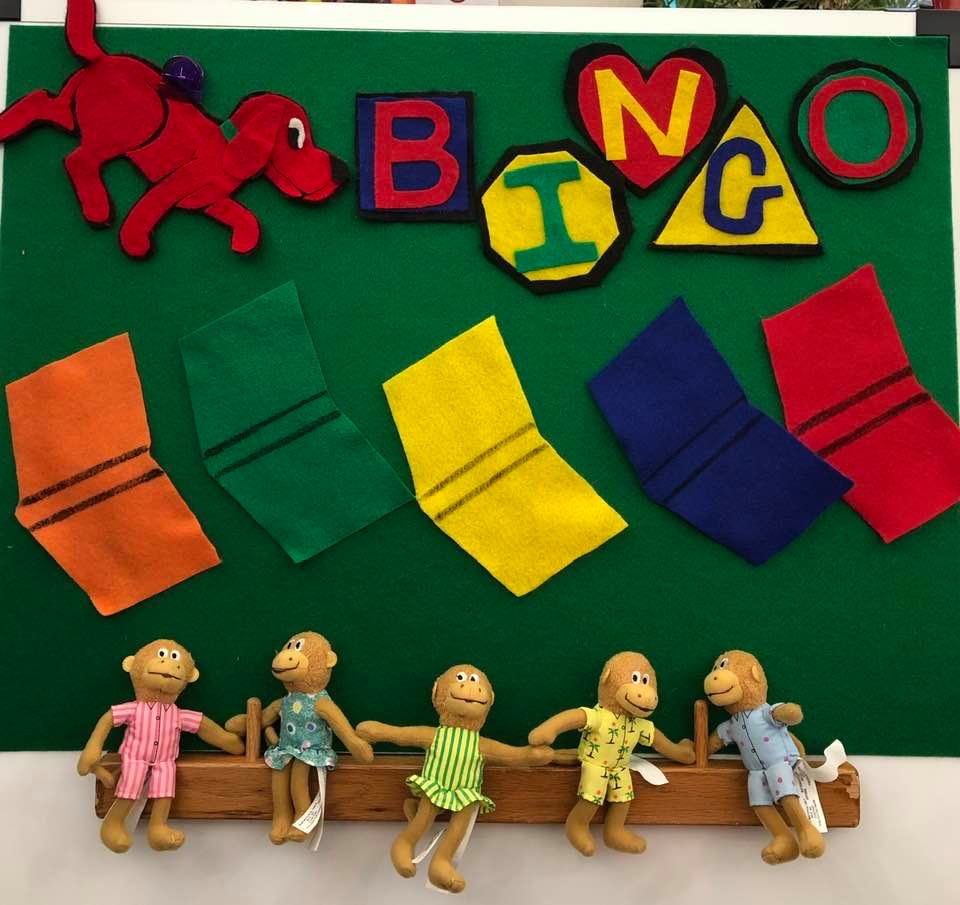 Date: Fridays, Time: 11:00 – 11:45 -AM
Please join Miss Bina in person at the North Branch for a fun packed storytime with songs, rhymes, and books! Geared for ages 0-5, children and caregivers will share in singing, chanting, banging pots and pans, and more! Note: We are back in person now but should there be another surge in COVID, we will revisit going virtual.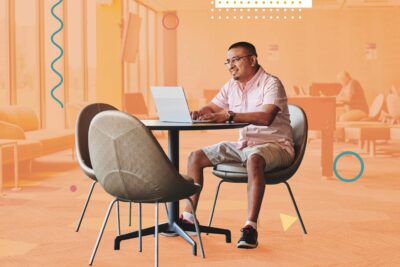 Pursue entrepreneurship and growth opportunities
Persigue tus sueños como emprendedor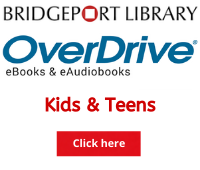 Download a wide variety of popular fiction and nonfiction ebooks and eaudiobooks to your computer, eReaders, or mobile device. for Bridgeport Library Card Holders