Kids News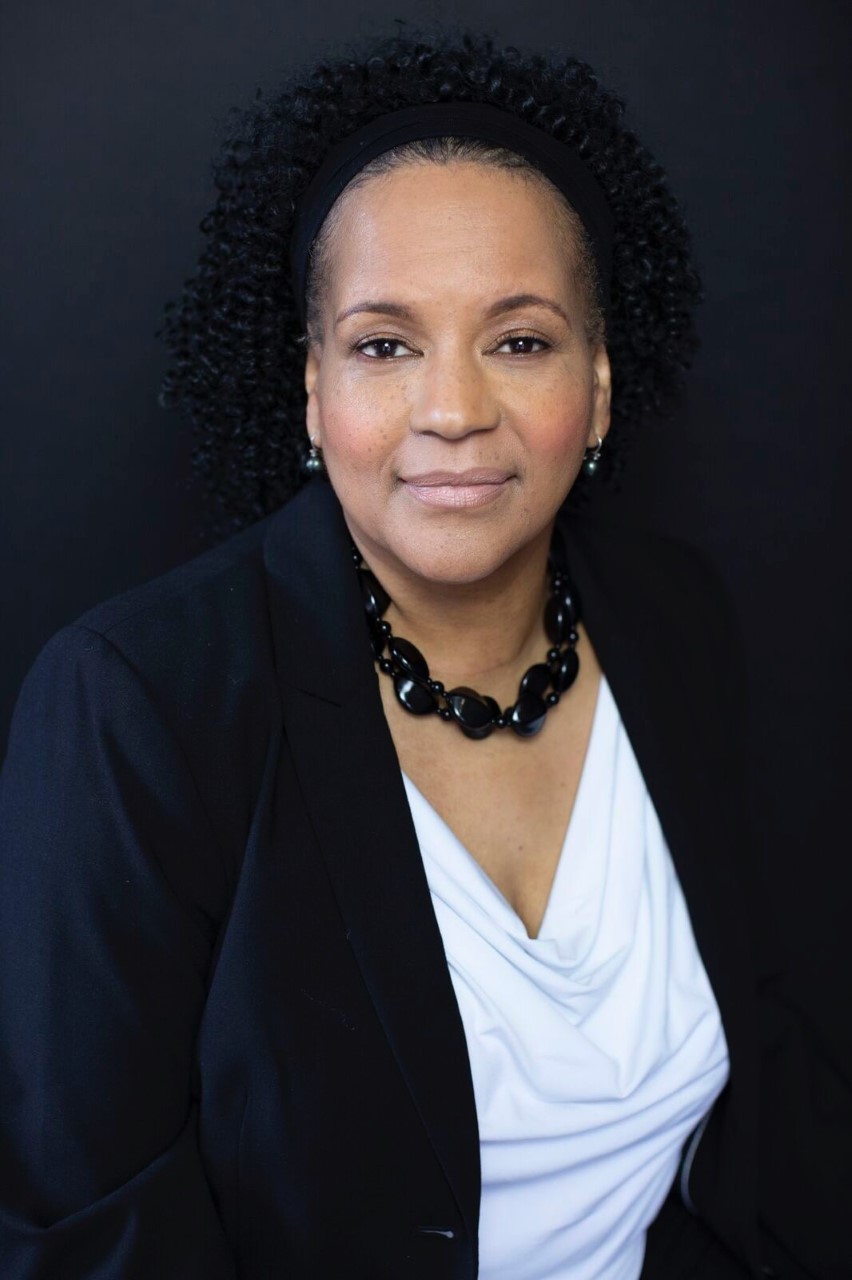 We are pleased to announce that our North Branch, Black Rock Branch and East Side Branch Libraries have resumed limited services, offering 30-minute computer access, photocopying and faxing services by appointment.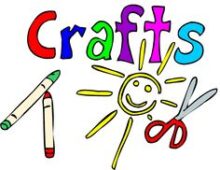 Looking for something for your children to do in their free time in the fall? Besides reading a book a day, feel free to pick up a Take & Make craft kit at the Bridgeport Public Library!  You might need some basic supplies like tape, scissors, or crayons, but the biggest things you'll need are imagination and creativity!
Call your local Bridgeport Public Library today and reserve a time to pick one up!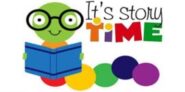 Join one of our children's librarians for a virtual pajama storytime on Mondays and Wednesdays at 7 pm via Facebook Live! We'll read, sing, and have some fun together!  Don't forget to wear your pajamas and watch with your favorite stuffed animal!   Ages:0-12
Facebook Live at @Bridgeport Downtown Library – Kids
Also, please let us know your child's name in the comments so we can say a special Hello!
For more info call the Children's Dept. at 203-576-7400 ext. 408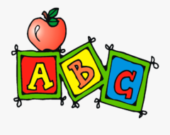 Join us on Tuesdays at 11 am for stories, songs, movement, and fingerplays for the youngest! We'll learn colors, shapes, opposites, the ABCs and always provide literacy tips at the end! With puppets and great music, grownups will have fun too!
Ages: 0-5   ~ via Facebook LIVE at Bridgeport Downtown Library – Kids
In addition to Facebook streaming, we will be streaming live at Seaside Park on these dates: 9/29; 10/13; 10/27; 11/10 so feel free to join us for the storytime at the park!
For more information call the Children's Dept. at 203-576-7400 ext. 408 or email kgraff@bridgeportpubliclibrary.org.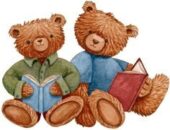 Join Miss Bina for a special Little Bears Storytime every Friday at 10:45 am on Zoom! We'll read some fun stories and learn new rhymes.  Don't forget to bring your bubbles and your favorite stuffed animal!
Ages:0-5
Email Miss Bina at bwilliams@bridgeportpubliclibrary.org for the Zoom log in.
For more info call the North Branch at 203-576-7003.
Absolute Science is an amazingly fun and educational program aimed at children of all ages to become engaged in the world of science through their demonstrations and experiments!