Kids News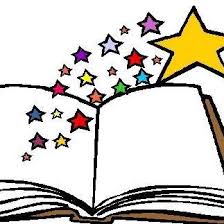 Join us for stories, songs, movement, and fingerplays for your little one every Thursday at 11 am! We'll learn colors, shapes, opposites, the ABCs and always provide literacy tips at the end! Ages: 0-5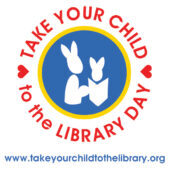 In lieu of Take Your Child to the Library Day, this year we are celebrating Take the Library to Your Child Day on Saturday, February 6th.  
To celebrate this special day we are giving out to families a one-of-a-kind I LOVE MY LIBRARY tote bag ~filled with free books, bookmarks, pencils, giraffe keychains, crayons, Valentine's craft, a special folder with educational resources for the parents and other library goodies!  
To request the tote bag: Please call one of our library branches where you would like to pick it up. So get yours today! While supplies last!  
Burroughs-Saden Main Library (203-576-7400 ext. 408); Black Rock Branch (203-576-7025); East Side Branch (203-576-7431); North Branch (203-576-7821) Also, Make sure you also join us for LIVE storytimes from the East Side Branch – Bridgeport Public Library Facebook page (story hour times: 10am; 12pm; 2pm; 4pm)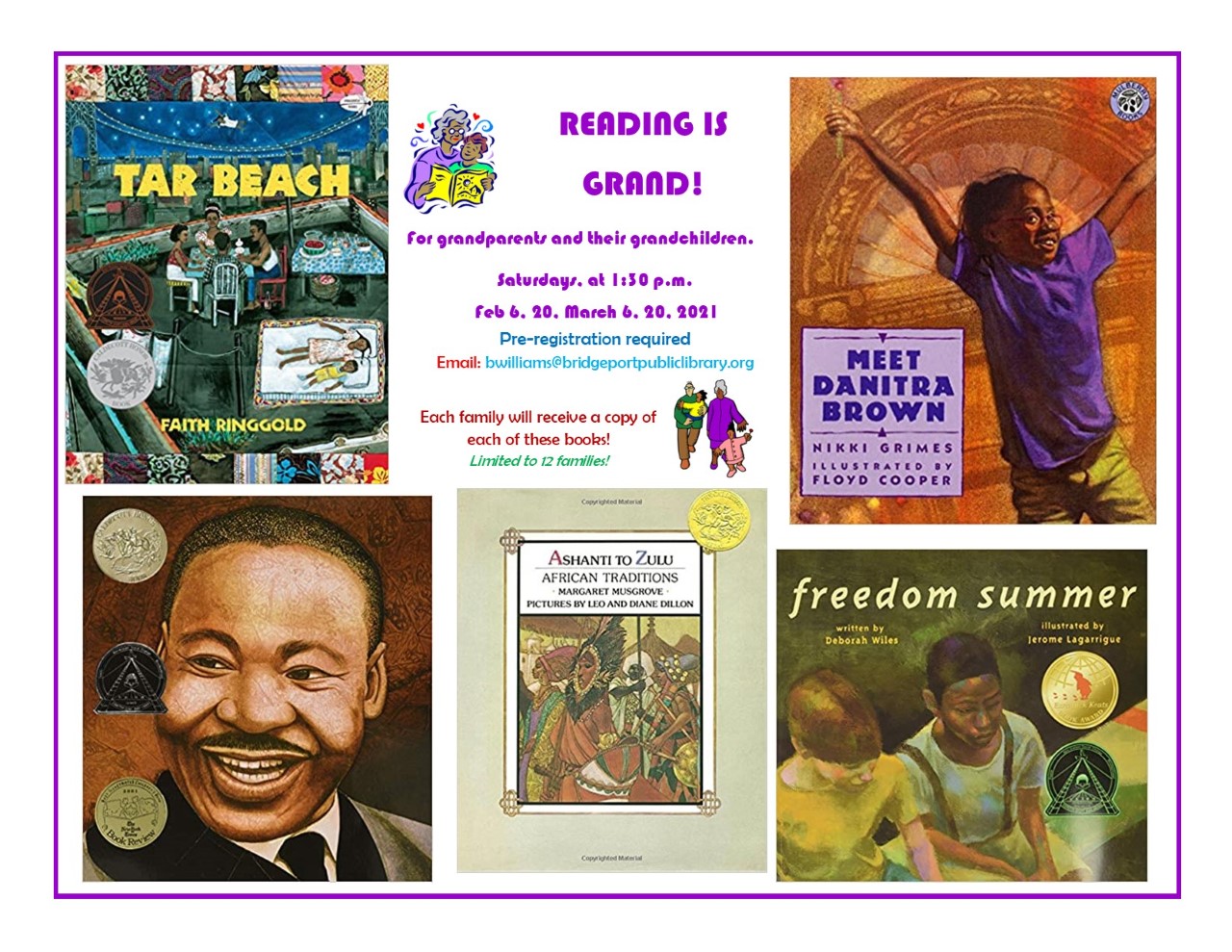 You're invited to our program called Reading is Grand which will start this Sat., February 6th at 1:30 p.m. via Zoom.
The program is designed for Grandparents and Grandchildren ages 3-10 to read and discuss a variety of books by Black authors and illustrators. There will be four sessions on alternate Saturdays (Feb 6th and 20th and March 6th and 20th). Each will cover a different topic–music, family stories, food!, and traditions. Each family will receive a free totebag with the books that we are sharing.
To register, send your name and the names and ages of the children to bwilliams@bridgeportpubliclibrary.org and the zoom link will be sent to you. For more info call 203-576-7821.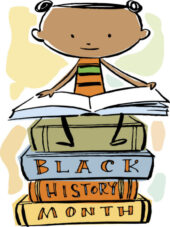 Celebrate Black History Month with weekly storytimes honoring African-American history, culture, achievements and contributions.  Join us at 7:00 PM each Wednesday in February for as we read inspirational and entertaining books featuring African-American authors, stories, poetry, and more. Ages: 0-12.  Live at @Bridgeport Downtown Library – Kids
For more info call the Children's Dept. at 203-576-7400 ext. 408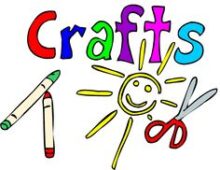 Looking for something for your children to do in their free time in the winter? Besides reading a book a day, feel free to pick up a Take & Make craft kit at the Bridgeport Public Library!  You might need some basic supplies like tape, scissors, or crayons, but the biggest things you'll need are imagination and creativity!
Call your local Bridgeport Public Library today and reserve a time to pick one up!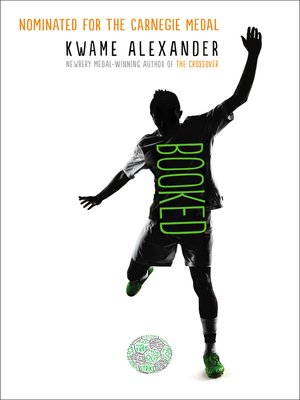 Hi kids! Why not belong to a super-secret Library Club?!  Join Miss Samantha for a monthly virtual Middle School Readers' Club on Facebook Live!  In February, we are reading Booked by Kwame Alexander. Dates: 2/3/ 2021 at 4pm (part 1) & 2/5/2021 at 4pm (part 2).
Grades:  6-8, but if you're a little younger or older that's okay.  Remember: Even if you haven't read the book you can join anyway!   We look forward to seeing you LIVE on our Facebook page: Bridgeport Downtown Library – Kids Also, if you have any book or topic of interest that you would like to explore, let us know! If you need to borrow the book call 203-576-7821.
For every 2 book clubs you attend, you'll win a free book and a snack!  For more info call 203-576-7400 ext. 408 sdelgado@bridgeportpubliclibrary.org.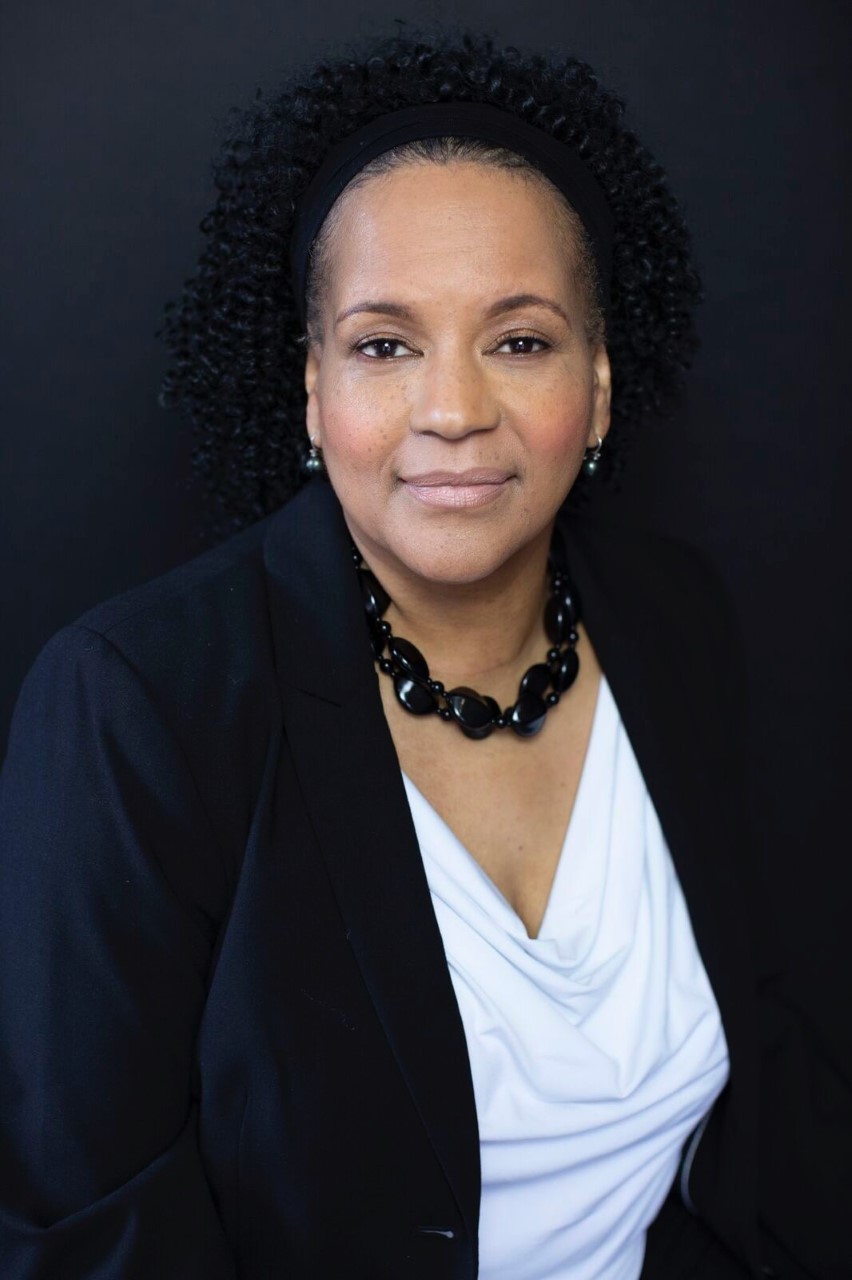 We are pleased to announce that our North Branch, Black Rock Branch and East Side Branch Libraries have resumed limited services, offering up to one hour of computer access, photocopying and faxing services by appointment in addition to our ongoing Quick Pick-Up service.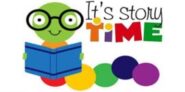 Join one of our children's librarians for a virtual pajama storytime on Wednesdays at 7 pm via Facebook Live! We'll read, sing, and have some fun together!  Don't forget to wear your pajamas and watch with your favorite stuffed animal!   Ages: 0-12
Facebook Live at @Bridgeport Downtown Library – Kids
Also, please let us know your child's name in the comments so we can say a special Hello!
For more info call the Children's Dept. at 203-576-7400 ext. 408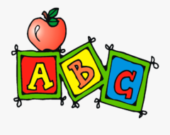 Join us on Tuesdays at 11 am for stories, songs, movement, and fingerplays for the youngest! We'll learn colors, shapes, opposites, the ABCs and always provide literacy tips at the end! With puppets and great music, grownups will have fun too!
Ages: 0-5   ~ via Facebook LIVE at Bridgeport Downtown Library – Kids
In addition to Facebook streaming, we will be streaming live at Seaside Park in the spring please watch for the upcoming dates. For more information call the Children's Dept. at 203-576-7400 ext. 408 or email aknorovska@bridgeportpubliclibrary.org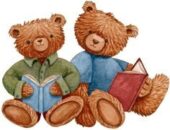 Join Miss Bina for a special Little Bears Storytime every Friday at 10:45 am on Zoom! We'll read some fun stories and learn new rhymes.  Don't forget to bring your bubbles and your favorite stuffed animal!
Ages:0-5
Email Miss Bina at bwilliams@bridgeportpubliclibrary.org for the Zoom log in.
For more info call the North Branch at 203-576-7821.