BHC Special Events/Announcements

Friday, August 3 - April 30, 2018
12:00 am
The ABCD Cultural Arts Center was a creative and social hub of Bridgeport in the 1960s and '70s.  The Arts Center occupied a space at the intersection of visual arts and music, and politics and community activism. Thanks to a generous grant from the CT Humanities Council,  Read More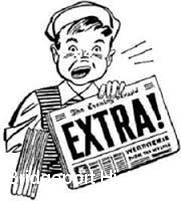 Saturday, September 29, 2018
2:00 pm - 3:30 pm
Local historian and Bridgeport Fireman Robert Novak presents stories and images taken from the headlines of Bridgeport's newspapers 100, 75, and 50 years ago.  Come join the fun and see how much has changed and how much remains the same.
BHC News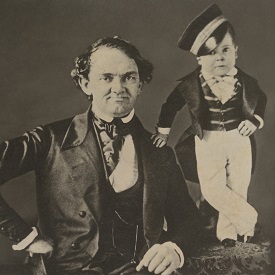 Many items from the P.T. Barnum Research Collection are now available online! Thanks to generous funding from the National Endowment for the Humanities, researchers may access many items from the History Center and Barnum Museum collections: Over a thousand items — advertisements, books, magazines, manuscripts, newspapers, photographs, prints, programs, records, sheet music, and souvenirs — all available through the Connecticut Digital Archives!`
BHC Events & Regular Monthly Programming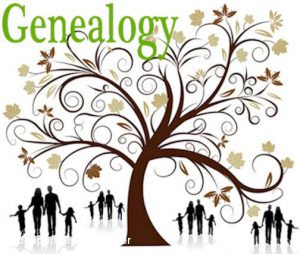 Thursday, October 18, 2018
12:30 pm - 1:30 pm
BHC Exhibits on display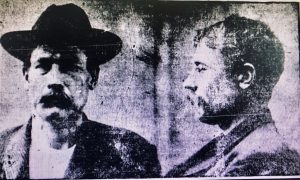 by Michael J. Bielawa
One hundred and thirty years ago this autumn, in 1888, Jack the Ripper terrorized the Whitechapel neighborhood of London, England. The madman brutally murdered five women. Then vanished. Never to be heard from again. Or was he? Some 21st century Ripperologists, as Jack the Ripper investigators are dubbed, think that the unknown assailant journeyed to America. Did Jack the Ripper voyage to Bridgeport, Connecticut?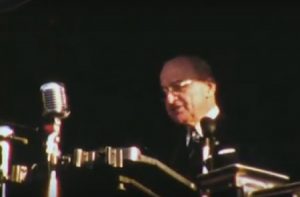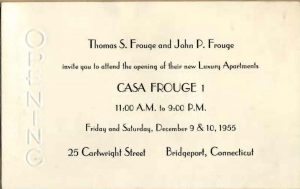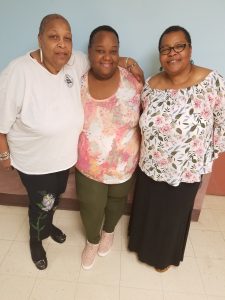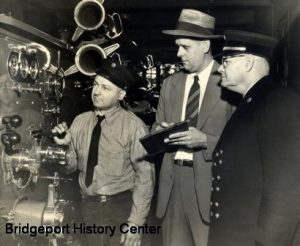 By Rob Novak, Bridgeport Fireman
Arthur "Art" H. Selleck was born in Bridgeport in 1920, living there for five years before moving to Nichols. He attended Harding High School in the Park City,  since Trumbull had no High School at the time.  He would later recall witnessing a house fire as a youth in Nichols,