BHC Special Events/Announcements
Saturday, January 1 - December 31, 2022
12:00 am
Hi researchers, and welcome back to the Bridgeport History Center.
We are open for research appointments on Wednesday, Thursday, Friday, and Saturday.   What follows below are our COVID-19 policies and what you can expect when you come in to do your research.
Please be aware that right now, the Bridgeport History Center cannot honor walk-in patrons for the safety of  your fellow researchers and our staff.  BOOK AN APPOINTMENT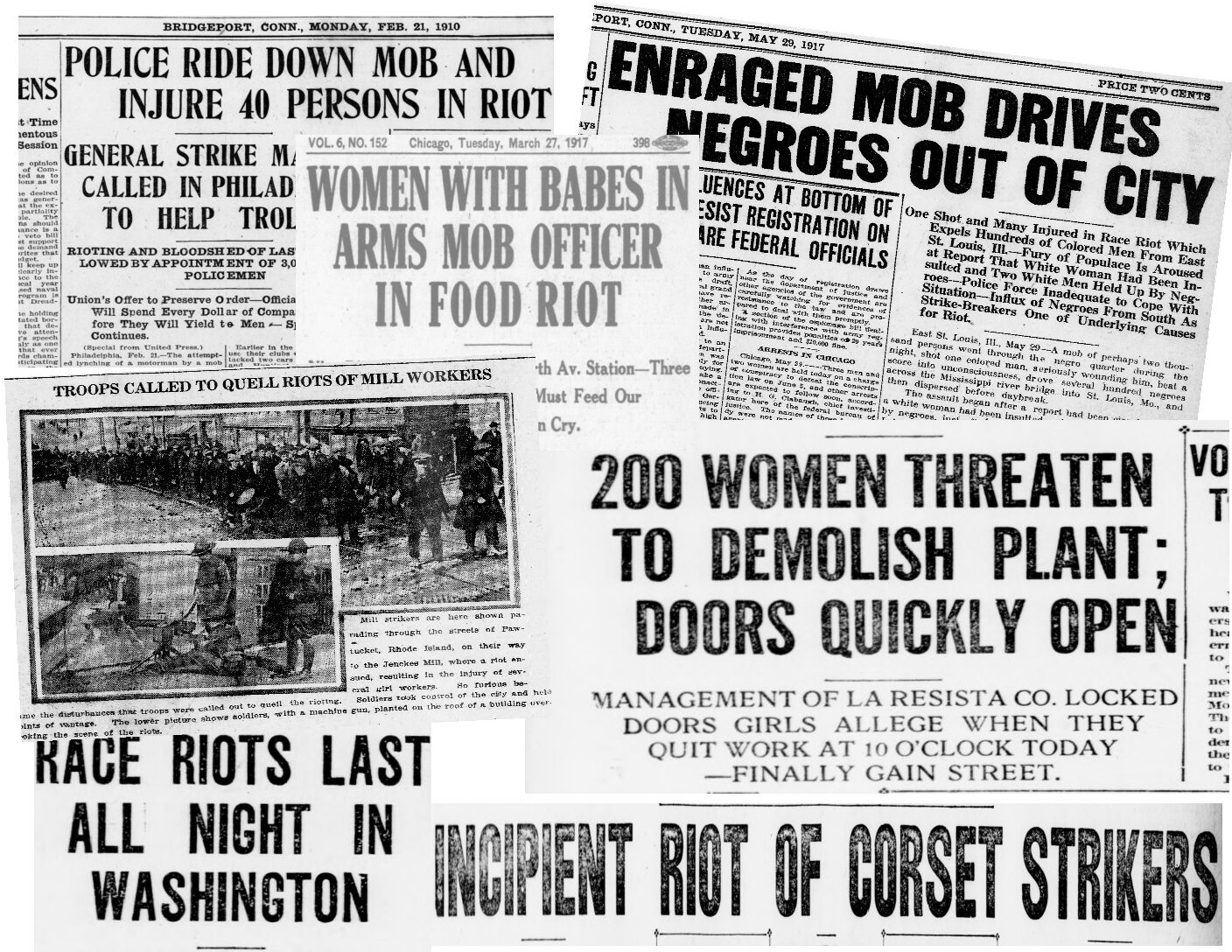 Saturday, May 21, 2022
11:00 am - 12:00 pm
Burroughs-Saden Library, 3rd floor Community Room
UCONN historian Britney Murphy tells the history of urban America, and Bridgeport, through the perspective of the "riot." She argues that uncontrolled and unlawful acts of collective violence are an unavoidable byproduct of urban living. Cities, as centers of commerce, politics, and population diversity, are powder kegs in which contests over power periodically erupt into violence.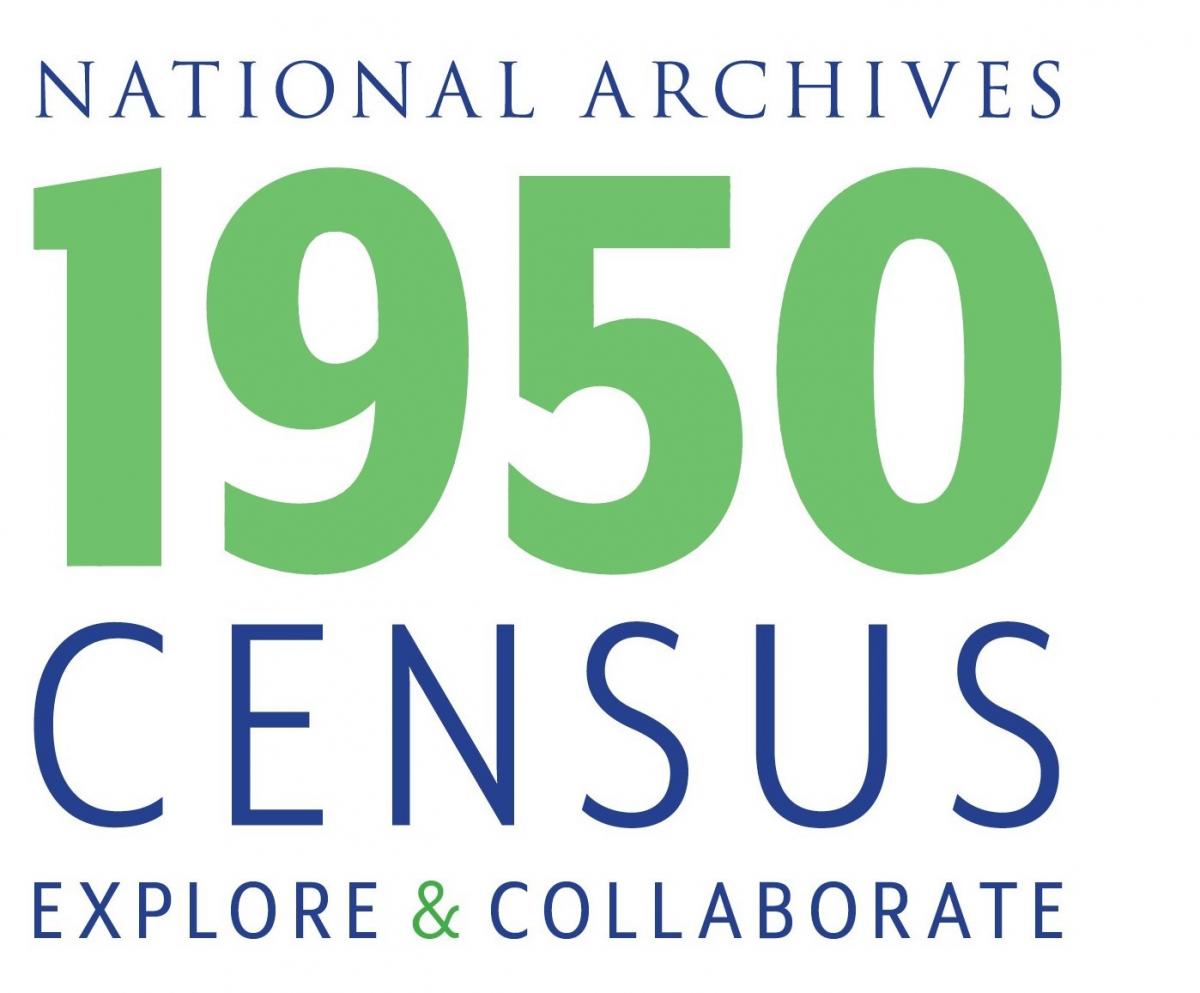 Sunday, May 22 - June 1, 2022
12:00 am
The 1950 U.S. Census is here!  The National Archives is holding a series of programs to explain what's in the 1950 Census, how it was taken, and how it is presented to and accessed by researchers.  Take a look at this NARA page to search the census and for individual programs and events on the long awaited 1950 census.
BHC News
BHC Events & Regular Monthly Programming
Featured Articles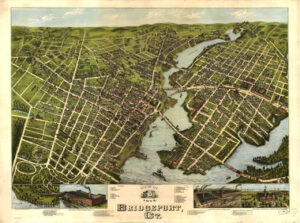 SEASIDE PARK
Seaside Park comprises two and one-half miles of gently curving shoreline on Long Island Sound. Long considered one of New England's premier urban parks and Bridgeport's "front yard," it has an important place in the annals of American landscape and social history. For here is what is thought to be the very first of the waterfront "rural" parks, the forerunner of Chicago's Grant and Lincoln Parks, Portland's Eastern Promenade, Detroit's Belle Isle, and all the great marine landscape designs that were to follow. It was also the first Olmsted park to be laid out after the initial triumphs of Central and Prospect Parks, and the last of the firm's commissions to be laid out by the triumverate of Frederick Law Omsted, Calvert Vaux, and Egbert Viele. (more…)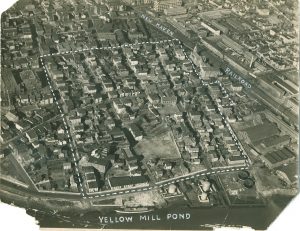 By Britney Murphy
On December 22, 1939, Father Stephen J. Panik, proudly addressed the audience attending the groundbreaking ceremony for Bridgeport's first public housing project. The erection of what would become Yellow Mill Village was the culmination of years of hard work on the part of Father Panik, city and state officials, and Bridgeport residents.[1] Father Panik considered the Village to be, "perhaps the greatest Christmas gift that ever was given to the people of Bridgeport, –not a promise, but the beginning of a reality, fine, decent homes for about 5,000 people."[2] (more…)