BHC Special Events/Announcements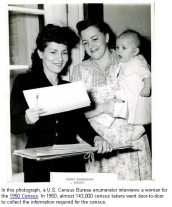 Thursday, January 28, 2021
3:00 pm - 4:00 pm
Thursday, January 28, 3 PM-4 PM EST
Presented by Lindsay Fulton
Cost: FREE
When most family historians think about the census, we think of the population schedule—the enumeration of individuals living within a household. But there is so much more to the Federal Census that many researchers overlook! Census expert Lindsay Fulton will discuss how mortality, agriculture, manufacturing, business, and other social statistics schedules can be used in your genealogical research. She'll review what data was collected for what years, how to access these non-population schedules, and how to leverage this information in your own family history.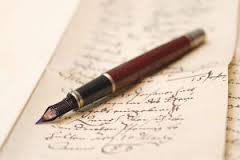 Saturday, February 20, 2021
10:30 am - 12:00 pm
VIRTUAL, via Zoom!
Time:  Saturday, February 20, 10:30-12:00 PM
Contact: 203-576-7400, #7
Brian Hoover leads the class which will include free form writing exercises and an exploration of the nature of memoirs, and examining voice and perspective.  Drop in any month!
The History Center has sponsored a Bridgeport Memoir Writing Class since 2002.  Our class has continued to write about memories not only of Bridgeport, but about the stories that we find have linked our lives. We all have shared landscapes of memories, common experiences in daily life.  Newcomers are welcome.  Please join us!
BHC News
BHC Events & Regular Monthly Programming