News
Wednesdays 11:00 am – 11:30 am
Join Ms. Michele, Mabel (The Old Lady Who Swallowed a Fly), and the Philadelphia Chickens for a fast, fun story hour where we'll read stories, sing silly songs and dance to the sillier music of Disney and Sandra Boynton.  This program is for ages 0 to 5 and their caregivers, but big brothers and sisters who tag along are welcome, too!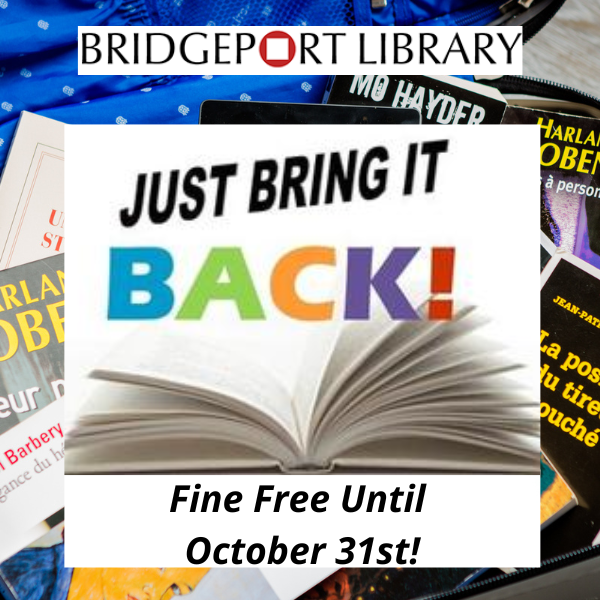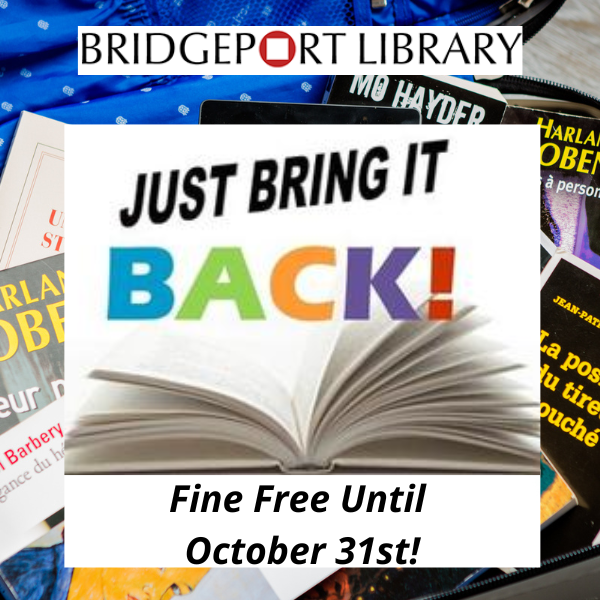 Did you know that Bridgeport Public Library is now Fine Free until October 31st!  Stop by at any of our locations to return overdue Bridgeport library materials and all late fines and fees will be removed from your account.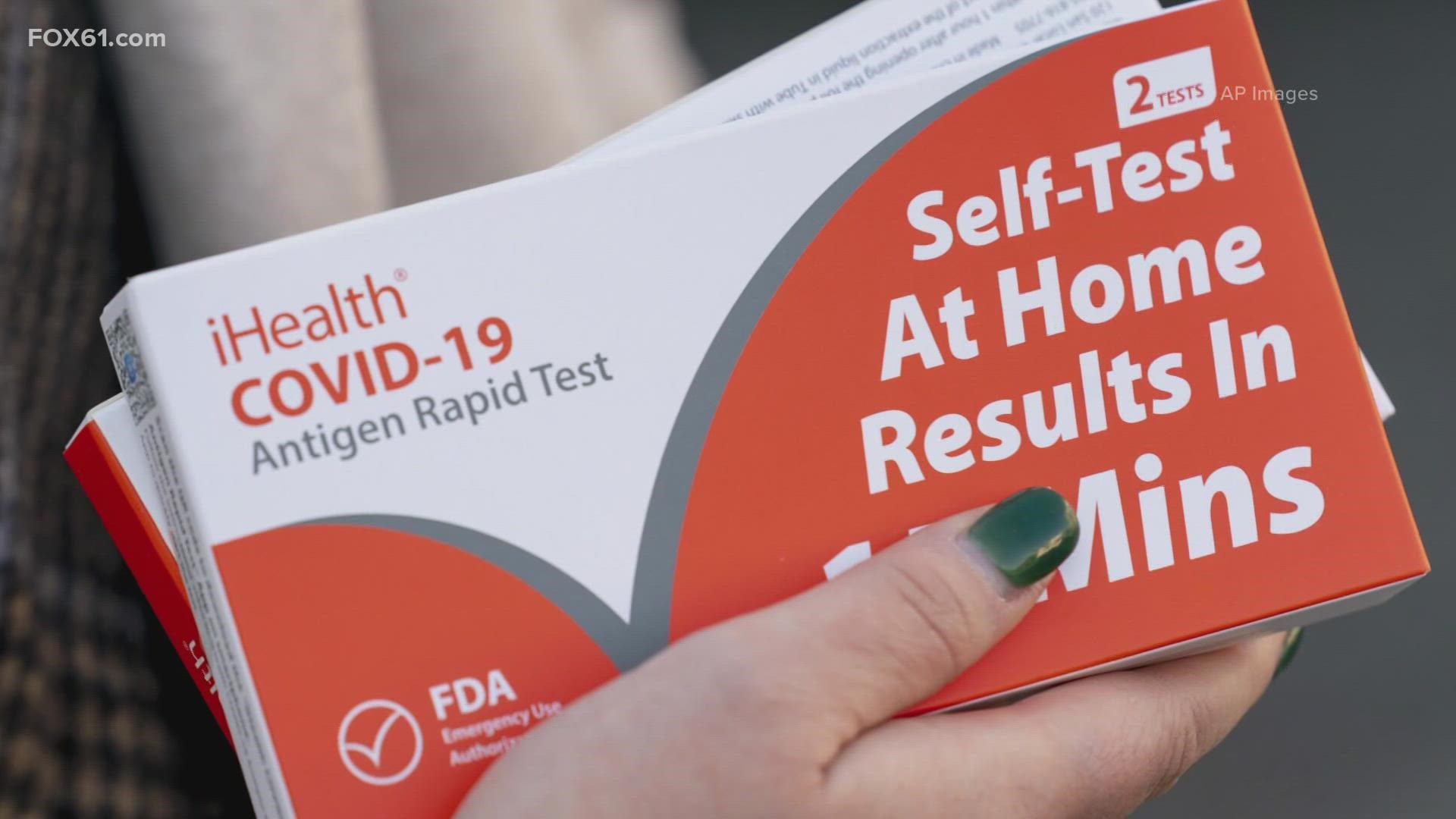 Be sure to stop into any Bridgeport Library during April for a free At Home Covid 
Test
 Kit, while supplies last. Each kit contains 2 
test
s. One kit per individual, or 3 per household.
Test kits include instructions in English and Spanish, and will give results in about 15 minutes.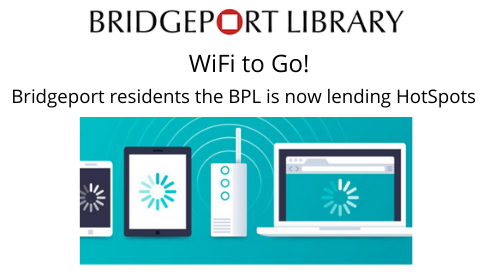 The Library HotSpot Program provides Bridgeport libray card holders access to high speed internet service at home.
Are you as concerned as we are about COVID still being around? Would you like to be tested for COVID? PCR test via nasal swab, and you will receive the results of your test in 1-3 days via text or email.  Drive Up – Bear right at the top of the driveway; testing is in the parking area behind the building.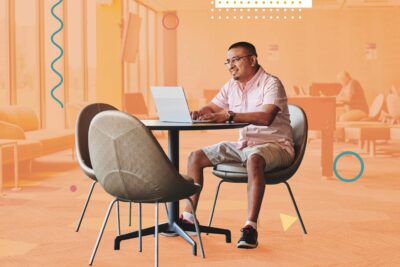 Pursue entrepreneurship and growth opportunities
Persigue tus sueños como emprendedor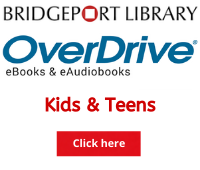 Download a wide variety of popular fiction and nonfiction ebooks and eaudiobooks to your computer, eReaders, or mobile device. for Bridgeport Library Card Holders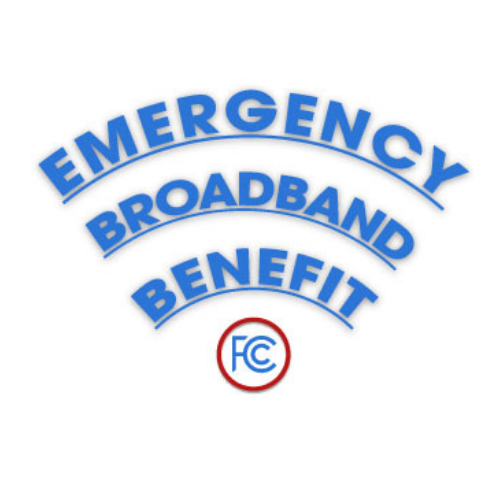 The Bridgeport Public Library is working to help build consumer awareness about the Emergency Broadband Benefit, a new Federal Communications Commission (FCC) program.  The temporary benefit will help to lower the cost of broadband service for eligible households during the on-going COVID-19 pandemic.
Click here for more information.
A partir del 12 de mayo de 2021, los hogares elegibles podrán inscribirse en el programa, para recibir un descuento mensual en el precio de su servicio de Internet contratado a un proveedor participante.