News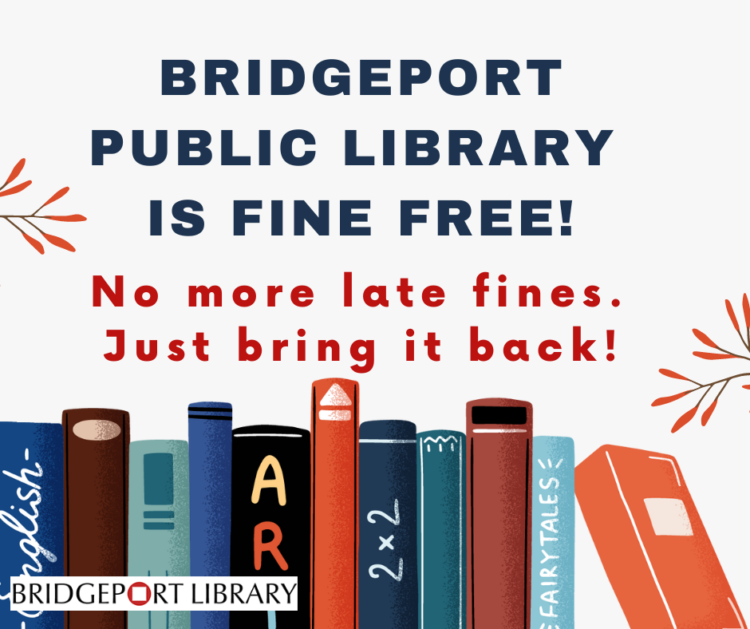 Stop by at any of our locations to return overdue Bridgeport library materials and all late fines and fees will be removed from your account.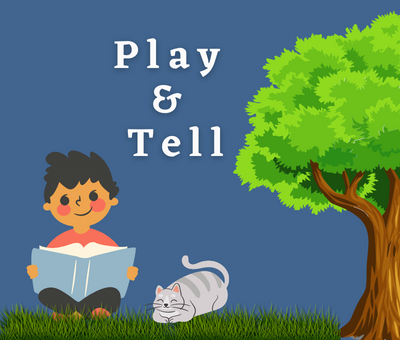 Wednesdays 11:00 am – 11:30 am
Join Ms. Michele, Mabel (The Old Lady Who Swallowed a Fly), and the Philadelphia Chickens for a fast, fun story hour where we'll read stories, sing silly songs and dance to the sillier music of Disney and Sandra Boynton.  This program is for ages 0 to 5 and their caregivers, but big brothers and sisters who tag along are welcome, too!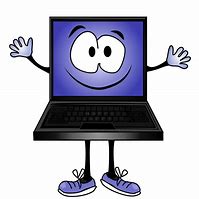 The Library Hotspot Program provides Connecticut public library card holders access to high speed Internet service at home.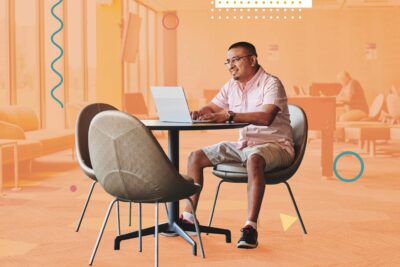 Pursue entrepreneurship and growth opportunities
Persigue tus sueños como emprendedor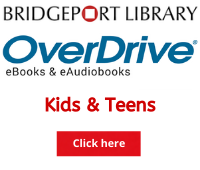 Download a wide variety of popular fiction and nonfiction ebooks and eaudiobooks to your computer, eReaders, or mobile device. for Bridgeport Library Card Holders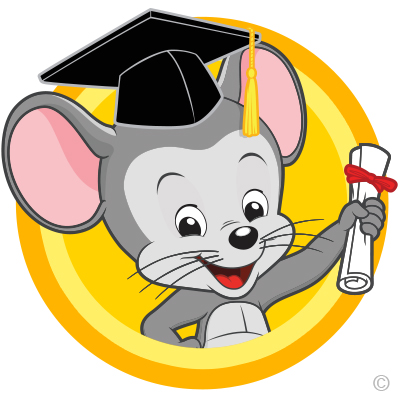 ABCmouse.com helps kids learn to read through phonics, and teaches lessons in math, social studies, art, music, and much more! For kids ages 2 to 8. With 3,500+ interactive books, educational games, puzzles, and other learning activities, ABCmouse.com's award-winning online curriculum is an invaluable resource for young learners. From Age of Learning, Inc.   Use it for free on a Bridgeport Public Library computer!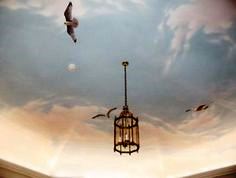 The Black Rock Branch Library
The Black Rock Branch Library is a full service facility providing a wide range of library services to the diverse and vibrant community in the Black Rock section of Bridgeport, CT.