News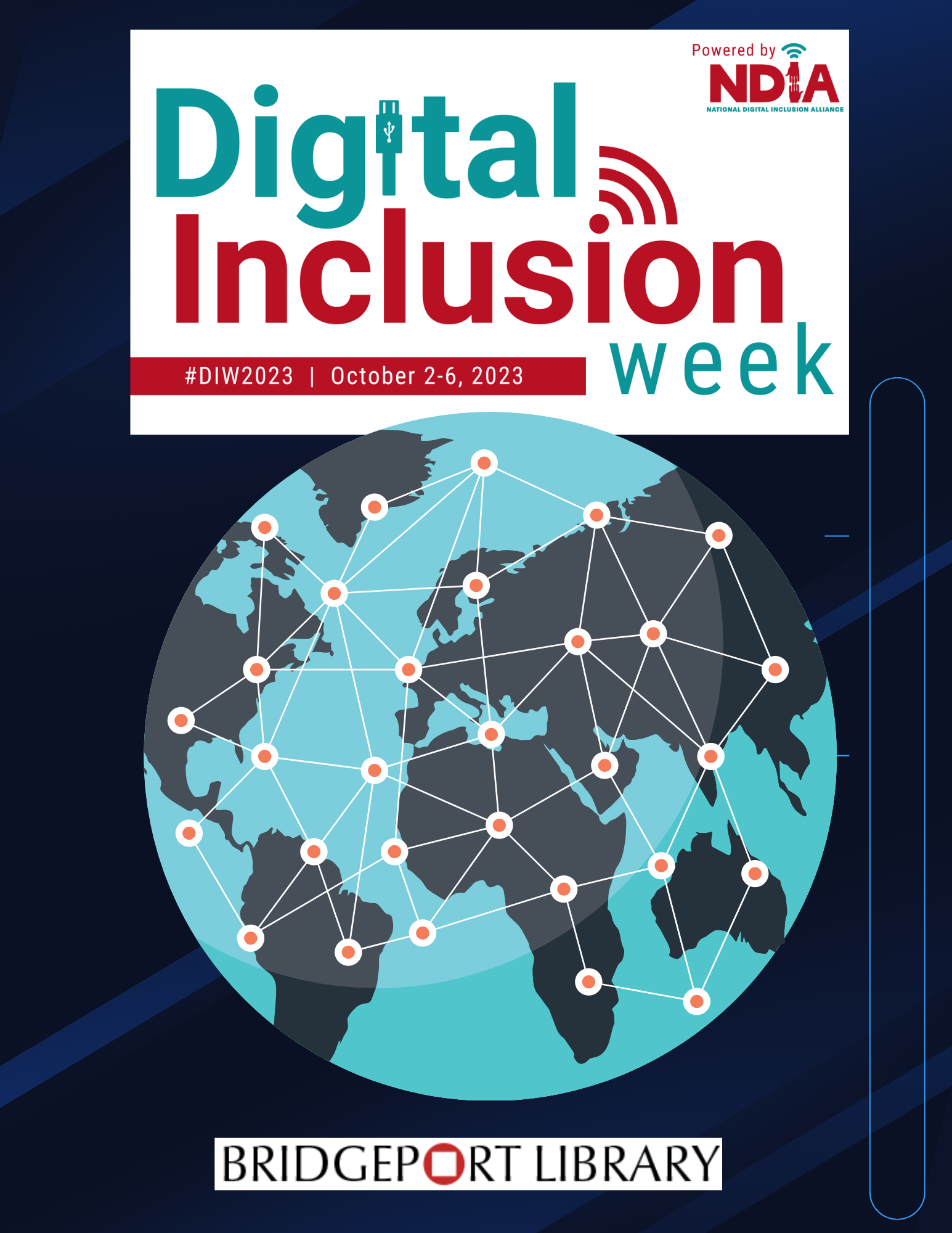 Bridgeport Public Library is closing the digital divide. Join us for a community discussion with Elaine Braithwaite, City Librarian; Digital Navigators, and other community partners. Friday, October 6 from 9 -11:30am at the Beardsley Branch Library.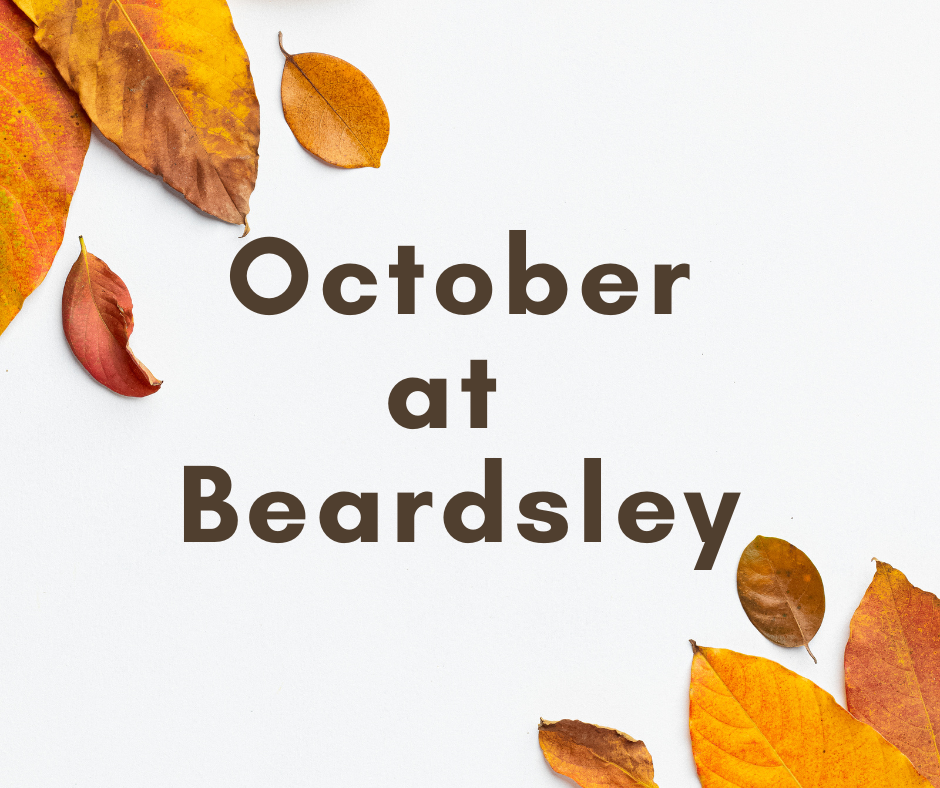 We have lots of fun events and programs planned for you this month! Click here to view our main calendar for October. For more info call us at 203-332-0025. To access the full calendar of programs and events at all of our library locations, please  click here.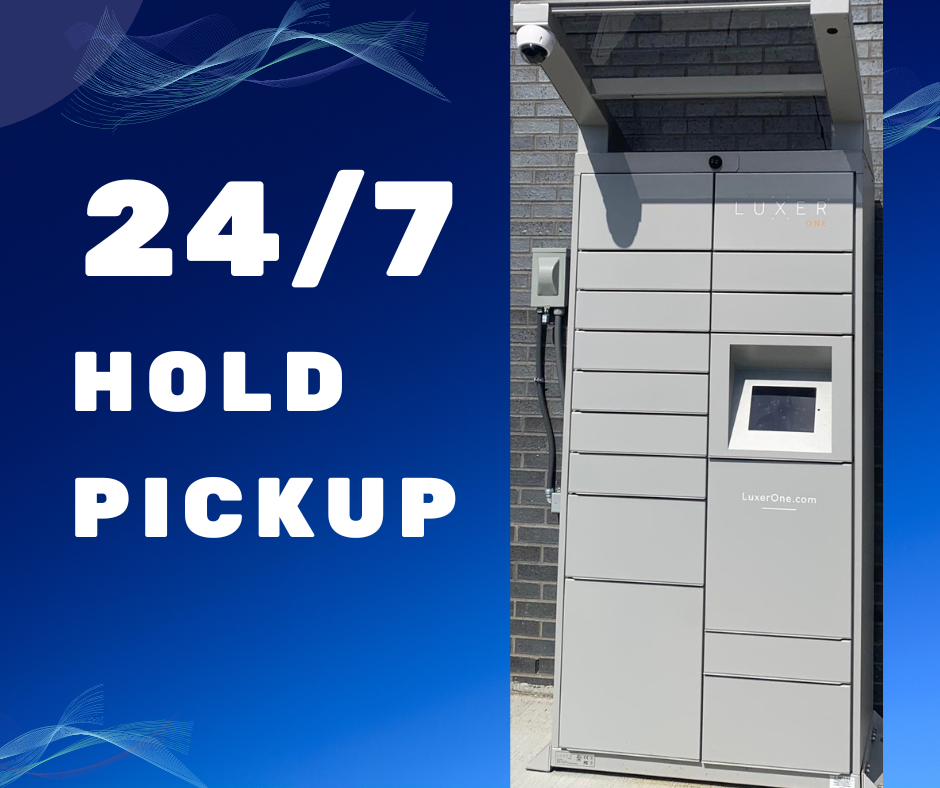 Bridgeport Public Library Lockers are here for easy contactless hold pick up 24/7. Can't make it to any of our library locations to pick up your holds during regular business hours? Send your items to our new Pickup Locker, situated at the Beardsley Branch and access your materials at your convenience!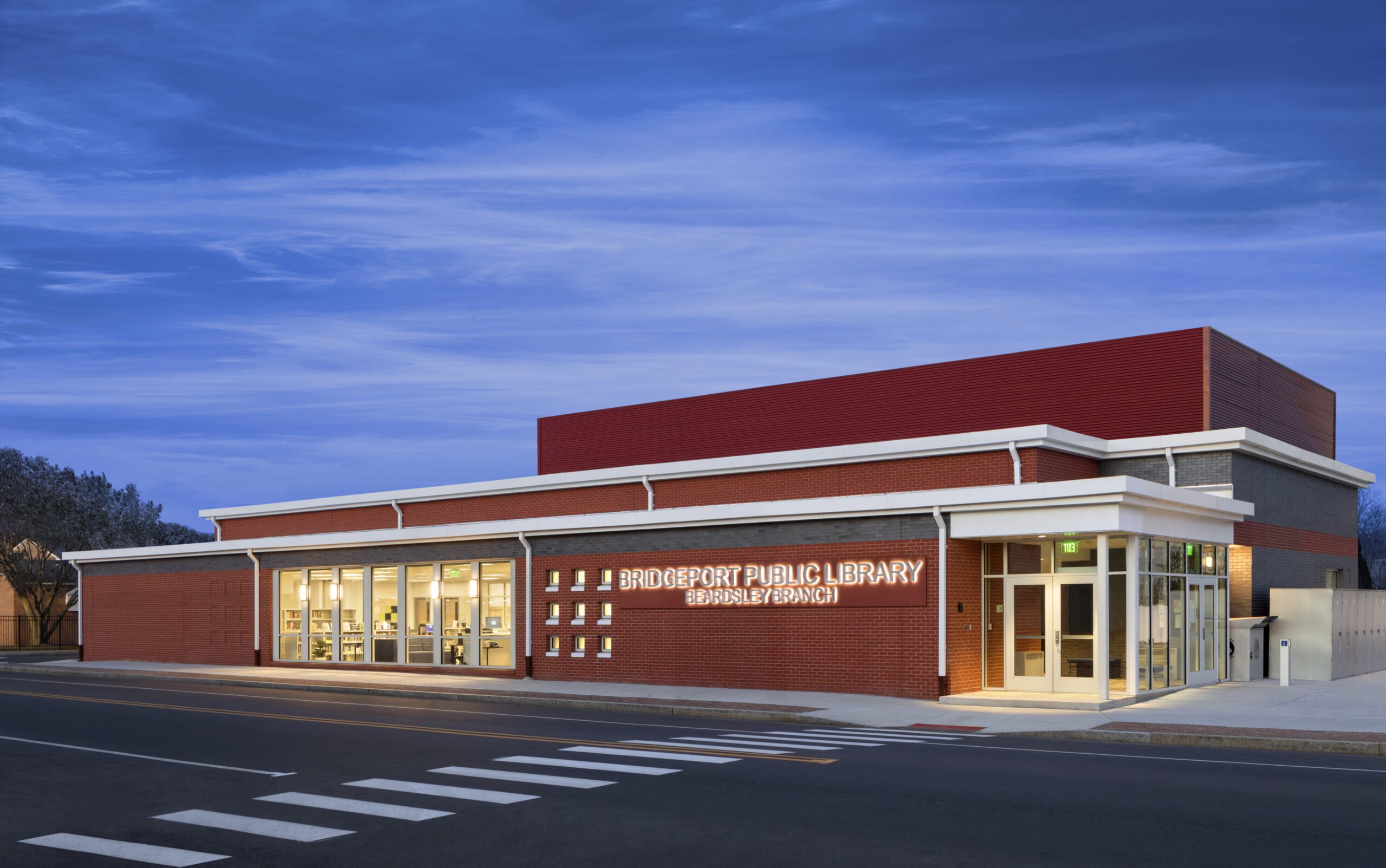 Your new library has dedicated areas for children and teens, study rooms, and a main reading area filled with books, comfortable seating, and so much more. Stop by and visit us soon!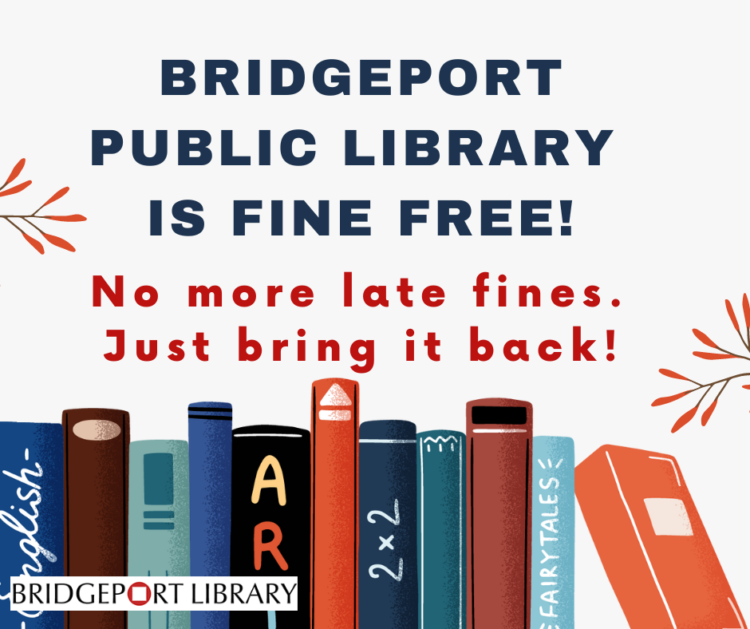 Stop by at any of our locations to return overdue Bridgeport library materials and all late fines and fees will be removed from your account.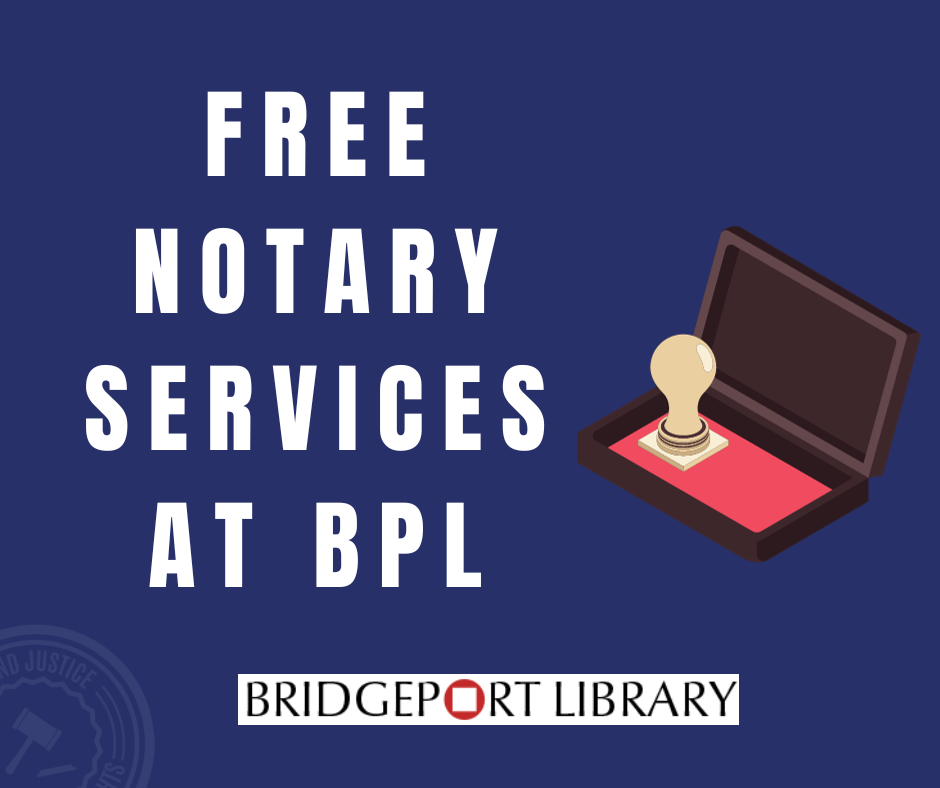 Did you know that we offer notary services free of charge? For more information call your local library.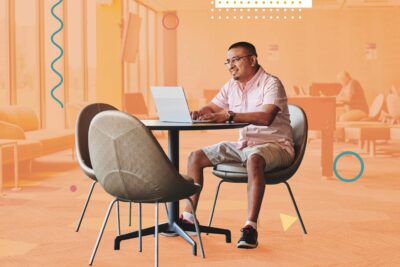 Pursue entrepreneurship and growth opportunities
Persigue tus sueños como emprendedor