The Fundamentals of African American Genealogy
Saturday,

October 7
2:00 pm - 3:30 pm
Dr. Lucie Lewis gives a special presentation on the fundamental how-to's of researching African American genealogy, along with detailing the historical facts, places, and tools to assist genealogists in the process of tracing their family tree.
Program takes place on-site  or Remote option via ZOOM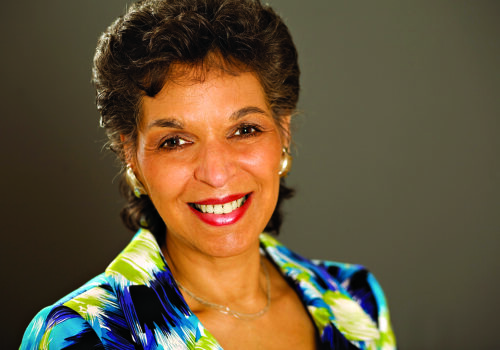 Lucie Lewis is an experienced freelance technical and creative writer. Passionate about writing and its value in building understanding, she is a storyteller and an educator at heart. She  believes that writing is an incredibly powerful educational tool and that education is a lifelong journey. She is the owner/founder of Creative Futures, LLC providing diverse writing services to her clients, as well as adjunct faculty at Springfield College and BayPath University
An avid genealogist, Lucie researches anything that will give her a better understanding of the shoulders upon which we stand and the lives that our ancestors led, a more thorough knowledge of the world in which she lives, clearer insight into anything that just does not make sense to her or anything that she becomes curious about.
She holds an Ed. D. from William Howard Taft University in Educational Leadership, an M.A. in Human Services Administration from Springfield College and a B.S. in Elementary Education from American International College. Lucie has been published in the Afro American Point of View Community Newspaper, Executive Forum Magazine, Western Mass Women's Magazine and UnityFirst.com.