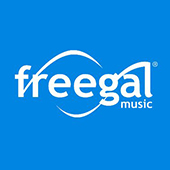 Offers thousands of free songs by your favorite artists in Sony Music's catalog.
Now 24 hours per day streaming at no cost!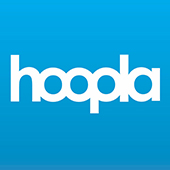 Bringing you hundreds of thousands of movies, full music albums, audio-books and more, hoopla is a revolutionary digital service made possible by your local library.
Hoopla digital's latest app upgrade, LightSpeed – an evolution to empower brighter connectivity for users – is here. With LightSpeed, you'll be able to experience, explore and enjoy free content from your public library in a new way that's faster, brighter, mobile, easy-to-use and always available! Brought to you free of charge with your Bridgeport Public Library Card.