1000 Books Before Kindergarten Program Kickoff!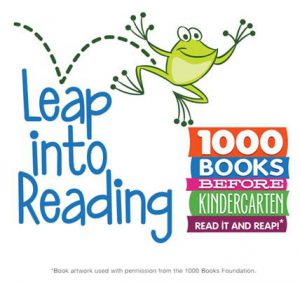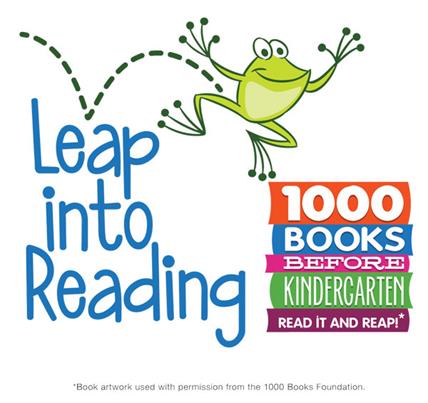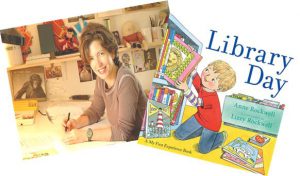 1000 Books Before Kindergarten Library Program Launch!
Families with children from birth—5 years old who have yet to enter Kindergarten are invited to the kickoff and registration of the Bridgeport Public Library's new Leap into Reading "1000 Books Before Kindergarten" Program on Saturday, April 29, 2017 at 10:00 a.m. at the North Branch Library.
Local Children's Author Lizzy Rockwell will read her book "Library Day" and spend time drawing with participants!
This initiative in collaboration with the United Way of Coastal Fairfield County and the Bridgeport Board of Education School Readiness Council is a fun, exciting, and free way to start your child on the path to learning success!
Registration will begin at our kickoff or anytime afterward on the library's website. Staff will be on hand to get you started on this awesome journey that allows you to further bond with your child!
Read a book (any book) to your newborn, infant, and/or toddler. The goal is to read 1000 book (yes, you can repeat books) before your little one starts kindergarten. Books read at childcare, preschool or library programs count too! Mark your progress! Milestones earn rewards!
Light refreshments will be served. Participants who sign up at the kickoff will be eligible for a door prize!
For more information visit the Bridgeport Public Library's website at www.bportlibrary.org  or call (203) 576-7821. The North Branch Library is located at 3455 Madison Avenue, Bridgeport.