BHC Special Events/Announcements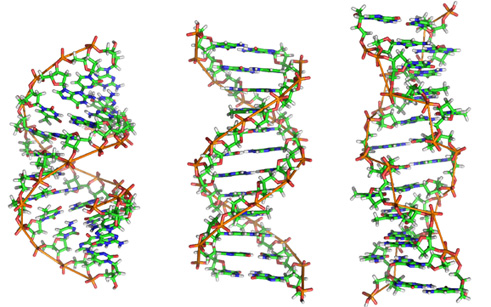 Saturday, February 24, 2018
2:00 pm - 3:30 pm
Genealogist and tv researcher Janeen Bjork will present an introduction to DNA testing for Genealogy that will be accessible to everyone. The discussion will cover the three types of DNA tests (autosomal, mitrochondrial and Y-DNA) and the companies that offer them. The costs of the tests, as well as the best ways to save money on testing, will also be discussed. Real reports will be shown to demonstrate what testing for DNA matches and ethnicity can (and can't) reveal. Attendees will see how different results from five different companies can be.
Saturday, February 24th, 2:00 – 3:30 pm
BHC News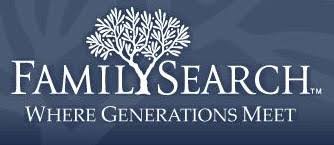 Wednesday, November 1 - December 31, 2017
All Day
The BHC is an affiliate for the Family Search program published by the LDS church.  This means that patrons using the computers at the History Center may access thousands of digitized records in the Family Search program that were previously available on microfilm only.  More records are being added each month, so stop by the History Center and do some searching in Family Search!
BHC Events & Regular Monthly Programming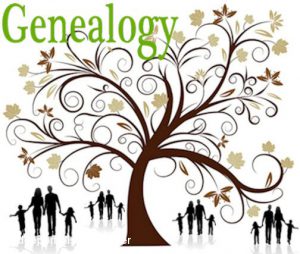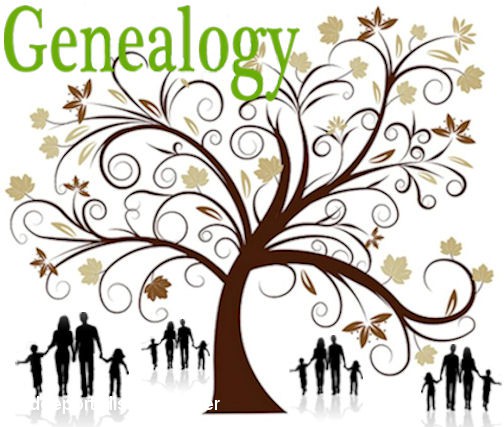 Thursday, February 15, 2018
2:00 pm - 3:30 pm
BHC Exhibits on display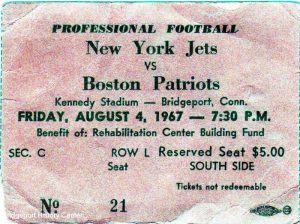 By Andy Piascik
There's an old expression in Broadway theatrical circles that goes something like "Everything outside of New York is just Bridgeport." Perhaps Broadway Joe Namath felt that way when he travelled to the Park City in 1967, perhaps not. But on one summer evening nearly 50 years ago, Bridgeport hosted an exhibition football game featuring the flamboyant Namath and the up-and-coming New York Jets.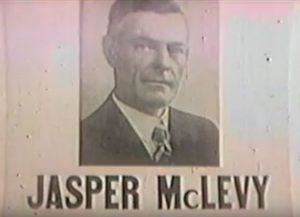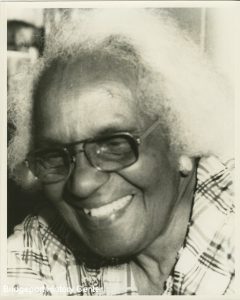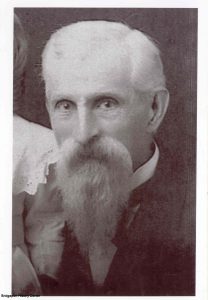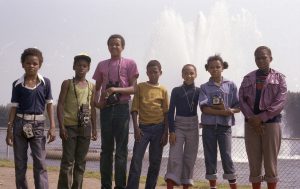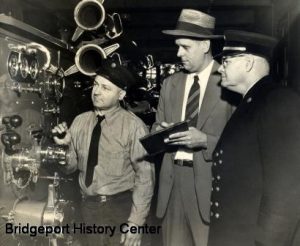 By Rob Novak, Bridgeport Fireman
Arthur "Art" H. Selleck was born in Bridgeport in 1920, living there for five years before moving to Nichols. He attended Harding High School in the Park City,  since Trumbull had no High School at the time.  He would later recall witnessing a house fire as a youth in Nichols,