BHC Special Events/Announcements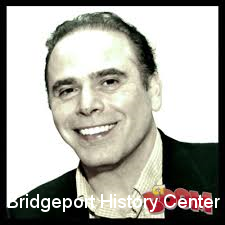 Saturday, June 10, 2017
2:00 pm - 3:30 pm
Lennie Grimaldi Local journalist, author, and Only in Bridgeport blogger will discuss his new book on some of the fascinating characters that have played a role in Connecticut's history.  Come hear about State "personalities" like Governor Ella Grasso, Ghost Hunters Ed and Lorraine Warren, actress Linda Blair, and more.
BHC News
BHC Events & Regular Monthly Programming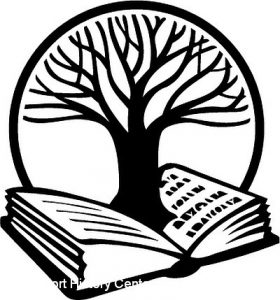 Thursday, June 15, 2017
12:30 pm - 1:30 pm
BHC Exhibits on display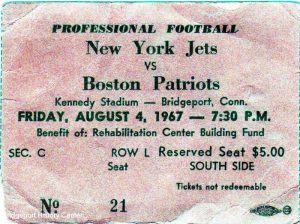 By Andy Piascik
There's an old expression in Broadway theatrical circles that goes something like "Everything outside of New York is just Bridgeport." Perhaps Broadway Joe Namath felt that way when he travelled to the Park City in 1967, perhaps not. But on one summer evening nearly 50 years ago, Bridgeport hosted an exhibition football game featuring the flamboyant Namath and the up-and-coming New York Jets.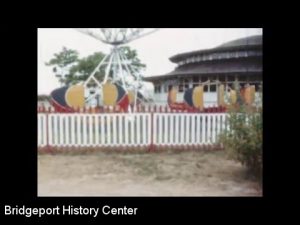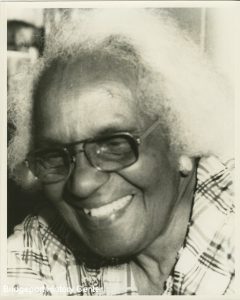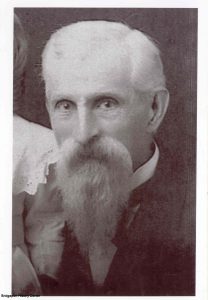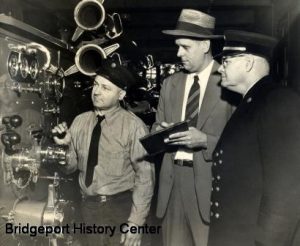 By Rob Novak, Bridgeport Fireman
Arthur "Art" H. Selleck was born in Bridgeport in 1920, living there for five years before moving to Nichols. He attended Harding High School in the Park City,  since Trumbull had no High School at the time.  He would later recall witnessing a house fire as a youth in Nichols,