BHC Special Events/Announcements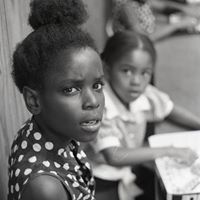 Sunday, February 19 - June 30, 2017
12:00 am
The ABCD Cultural Arts Center was a creative and social hub of Bridgeport in the 1960s and 70s.  The Arts Center occupied a space at the intersection of visual arts and music,  and politics and community activism.  Thanks to a generous grant from the CT Humanities Council,  the BHC is organizing an exhibition and public programming celebrating the Arts Center.  If you have memories of the Arts Center we would like to hear from you.   Please call 203-576-7400 #7, and leave your name and a number where you can be contacted.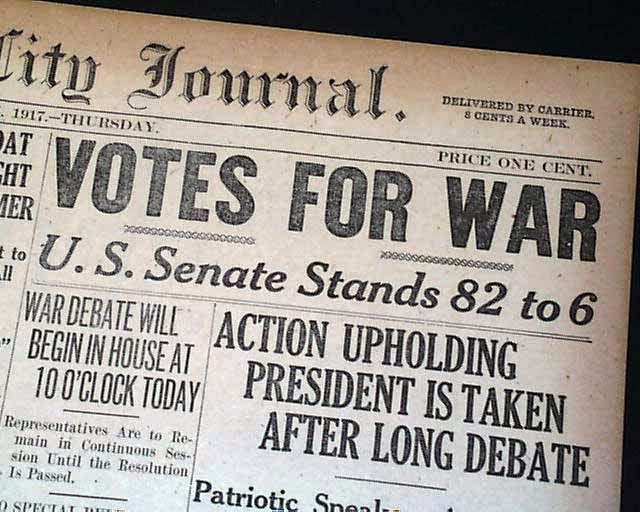 Saturday, April 22, 2017
2:30 pm - 4:00 pm
Join us for a lecture on the entry of the USA into Word War I.  Mark Albertson, Norwalk Community College Professor and Army Aviation Magazine Editor will examine this momentous event that change the nation's history forever.   Light refreshments served.
BHC News
BHC Events & Regular Monthly Programming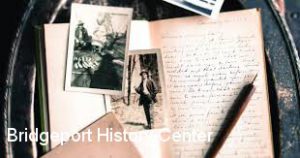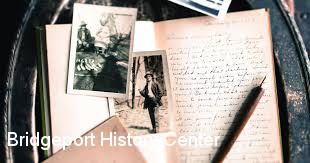 Saturday, April 15, 2017
2:00 pm - 3:30 pm
BHC Exhibits on display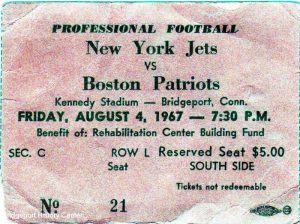 By Andy Piascik
There's an old expression in Broadway theatrical circles that goes something like "Everything outside of New York is just Bridgeport." Perhaps Broadway Joe Namath felt that way when he travelled to the Park City in 1967, perhaps not. But on one summer evening nearly 50 years ago, Bridgeport hosted an exhibition football game featuring the flamboyant Namath and the up-and-coming New York Jets.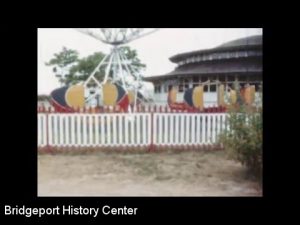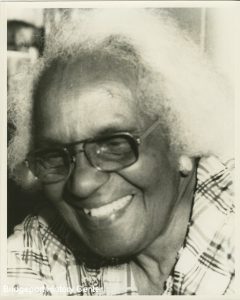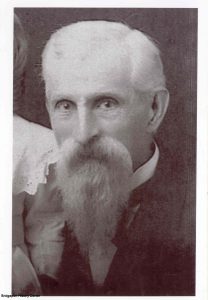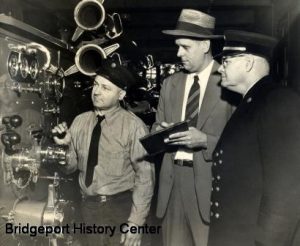 By Rob Novak, Bridgeport Fireman
Arthur "Art" H. Selleck was born in Bridgeport in 1920, living there for five years before moving to Nichols. He attended Harding High School in the Park City,  since Trumbull had no High School at the time.  He would later recall witnessing a house fire as a youth in Nichols,