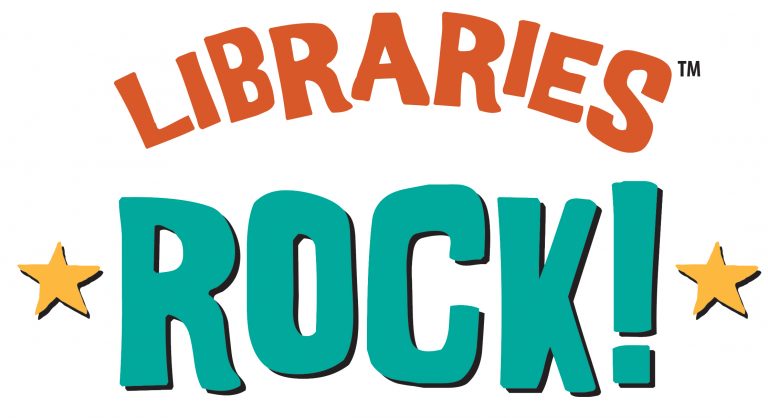 Libraries Rock!
Summer Reading Experience Online Sign-up
Summer Reading may be official over but you may still enter the books you have read until August 31!
PRE-READERS will receive board books, crayons and a coloring book.

SCHOOL AGE CHILDREN will have an opportunity to pick from our treasure box of prizes and receive free books.

TEENS will obtain a ticket and snack for every book read (maximum 10 books) to enter our random drawing for a chance to win a set of BEATS headphones. Second and third prize winners will receive SkullCandy earbuds. Teens who read 4, and again when they reach a level of 8 books, will get a free book. The headphone drawing will take place at the end of the summer.

ADULTS who enter their books electronically will be able to enter a weekly online random drawing for gift cards to local businesses.