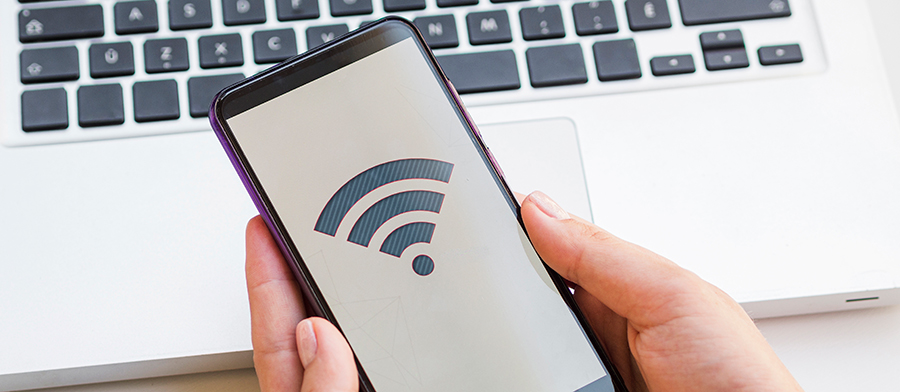 Borrow at Hotspot
The Library Hotspot Program provides Connecticut public library card holders access to high speed Internet service at home. Access high speed internet service anywhere a cell phone signal can be received. With a Library Hotspot you can connect up to ten mobile devices at a time including desktops, laptops, tablets, smartphones, etc. to the Internet. All six library locations of the Bridgeport Public Library have Wifi hotspots available for lending.
Borrowing Guidelines:
The patron must be a CT Resident, age 18+ with a library card in good standing. The patron must present their library card and fill out the lending agreement form to complete the checkout process.
Equipment is available on a first-come, first-served basis.
The hotspot may be borrowed for 1 week, and can be renewed once.
Equipment check out from the Library must be returned to the borrowing library's circulation desk.
Borrowers are solely responsible for equipment during the check-out period, including damage, loss, and theft.
Overdue Hotspots will be deactivated within 24 hours after the due date.
Hotspots may NOT be returned in the Book Drop.
For more information call 203-576-7400 ext. 500 or stop by at any of our six library locations.