Featured, HC Events, HC New Acquisitions, HC News
New Archival Collections Available!
The B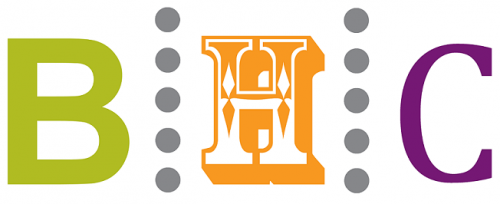 ridgeport History Center is pleased to announce that it has completed the processing of 13 brand new collections, and their finding aids are now available online! They include the records of Anne Brignolo's photography studio, the papers of Diana Lesser which gives new insight into Jewish history in Bridgeport, and a number of Civil War collections including material related to William Warren, author of the history of the 17th Connecticut Volunteer Infantry.
Also included in this update is a new version of the Warner Brothers Company, which is still undergoing processing.
These new collections, along with the rest of the Bridgeport History Center's archival collections, are available here.