BPL opens for Limited Browsing at 3 locations!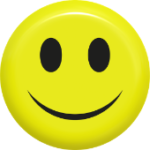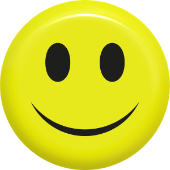 The Bridgeport Public Library Board President James O'Donnell and City Librarian Elaine Braithwaite are pleased to announce that the Bridgeport Public Library is now open for Limited Browsing, Quick Pick-ups, Copy & Fax Services at the following locations: Black Rock Branch Library 2705 Fairfield Avenue (203) 576-7025, East Side Branch Library 1174 East Main Street (203) 576-7634 and North Branch Library 3455 Madison Avenue (203) 576-8113. Computers are also available at these locations by appointment.
*All visitors must wear face masks at all times.*
*All visitors must follow social distancing rules.*
The Downtown Burroughs-Saden Library & the Newfield Branch Library are closed due to construction.
For hours and information please visit our web page BportLibrary.org or call the Branch most convenient to you.